We work with businesses and individuals throughout the UK to provide legal and professional services.
930 professionals at Knights service 12,000 clients across the full spectrum of legal and professional services.
---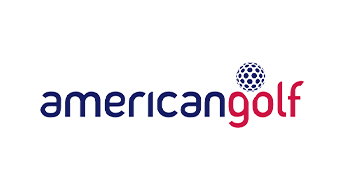 American Golf
Providing bespoke advice on strategic, high level, complex employment law and HR related issues.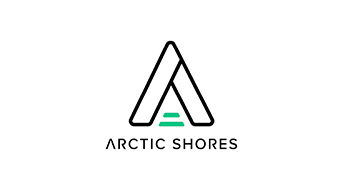 Arctic Shores
Psychometric assessment provider Arctic Shores secures a Series A investment.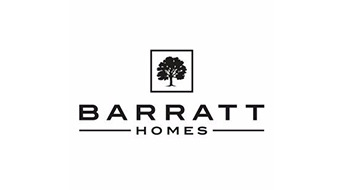 Barratt Homes
Securing planning permission for a development of 275 dwellings for Barratt Homes in Buxton.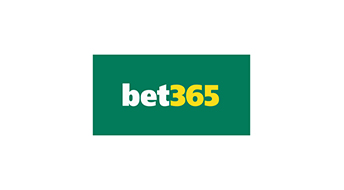 bet365
Securing planning permission for bet365's new office building in Stoke.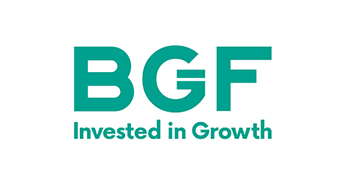 BGF
International web hosting business Miss Group secures a £13m follow-on investment.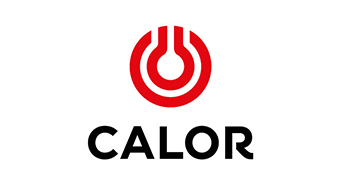 Calor Gas
Business critical fulfilment agreement for the supply of LPG gas appliances to customers & dealers.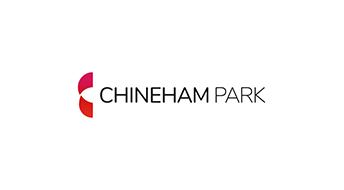 Chineham Park
Maplewood launch of 89,000 sq ft of modern office space.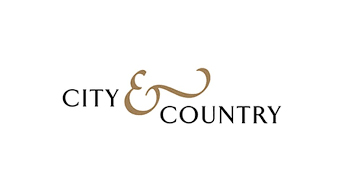 City & Country
Advising developer on strategies to avoid and resolve disputes on refurbishment projects.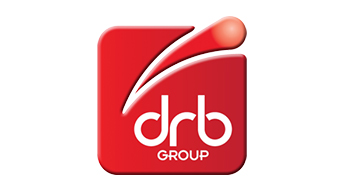 DRB Group
Providing advice on general day-to-day employment law and HR related matters.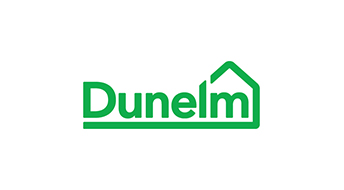 Dunelm
Acting on over 100 retail store acquisitions, including the national distribution centre in Stoke.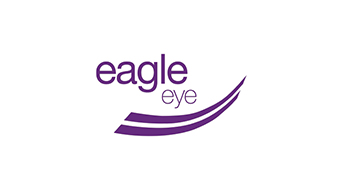 Eagle Eye
Negotiating deals for digital loyalty platform Eagle Eye to work with various high street retailers.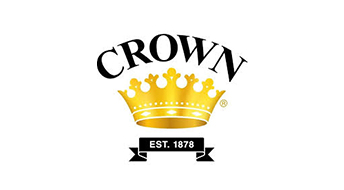 Europa Crown
Working with the US parent company to manage their employees in the UK.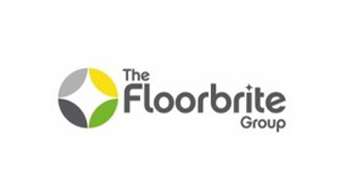 Floorbrite Group
General day-to-day employment law, HR related matters and insured employment tribunal claims.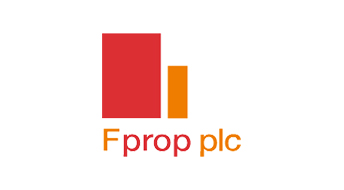 Fprop
Purchase of UK commercial real estate investments totalling circa £415 million.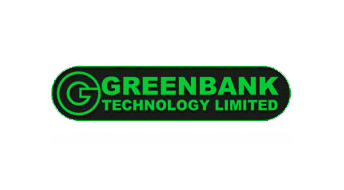 Greenbank Technology
Assisting with employment and HR matters and representing them at employment tribunal hearings.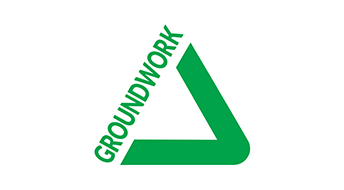 Groundwork Cheshire, Lancashire & Merseyside
Assisting with general day-to-day employment law and HR related matters.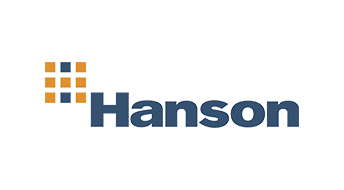 Hanson
Acquiring, managing and disposing of quarries, industrial and agricultural sites.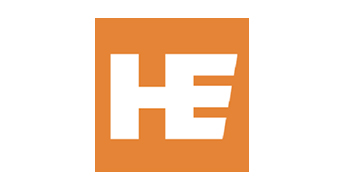 Hardy & Ellis Inventions
IP licensing, collaboration and reseller arrangements for market-changing technology.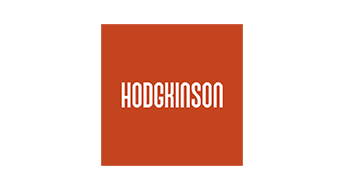 Hodgkinson
Advising Hodgkinson on the acquisition, development and disposal of sites for housing purposes.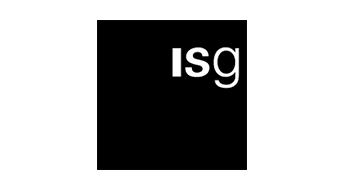 ISG
Advising contractor on successful administration of framework agreements with key retail customers.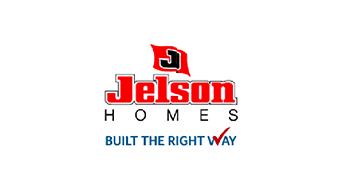 Jelson
Acquisition of a variety of sites for residential development and strategic matters.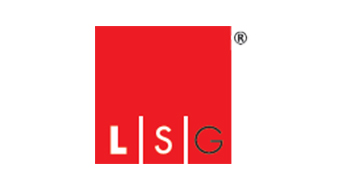 Lifestyle Services Group
Providing advice on high level, complex employment law and HR related matters.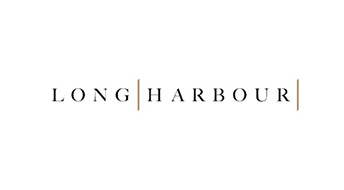 Long Harbour
Acquisition work for their expanding property portfolio and specialist advice on leasehold property.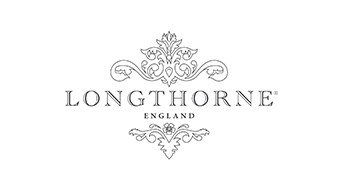 Longthorne Gunmakers
Advice on commercial and consumer matters and guidance on firearms law.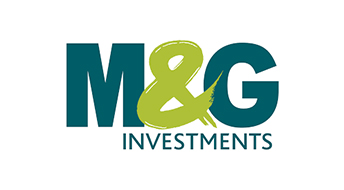 M&G
Asset management property work for various funds in the M&G property investment portfolios.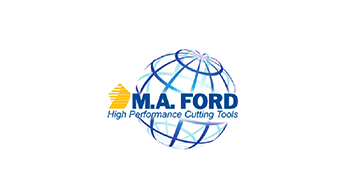 M A Ford (Europe)
Advising Tooling Design and Manufacturer on their freehold and leasehold business properties.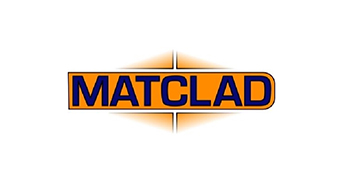 Matclad
Saving a long-established family business from claims for breach of contract and negligence.
Mojo Mortgages
Macclesfield-based Mojo Mortgages secures a £7m equity investment.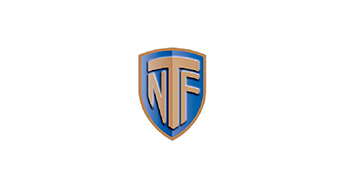 National Trainers Federation
Legal helpline for 500 British racehorse trainers and specialist claims handling.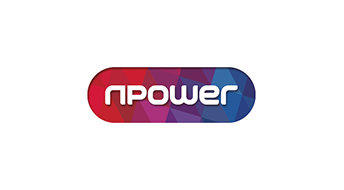 npower
Successful determination of various long-standing disputes, primarily through use of adjudication.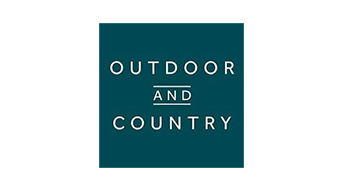 Outdoor and Country
Taking of leases for retail premises which trade as Barbour shops.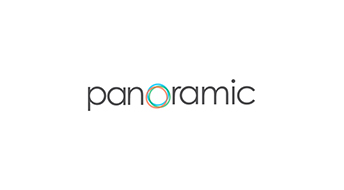 Panoramic Growth Equity
Manchester internet firm Vaioni recieves funding from Panoramic Growth Equity.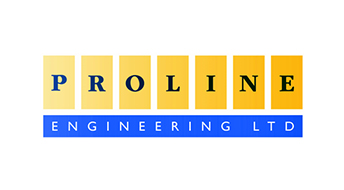 Proline Engineering
Assisting with general day-to-day employment law and HR related matters.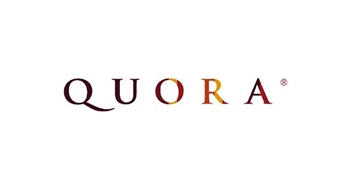 Quora Developments
Acquiring typically brownfield sites, handling development, construction and pre-letting agreements.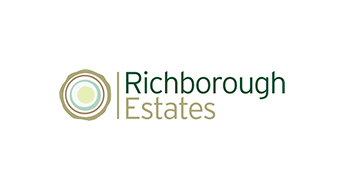 Richborough Estates
Promoting strategic Green Belt housing site in Staffordshire.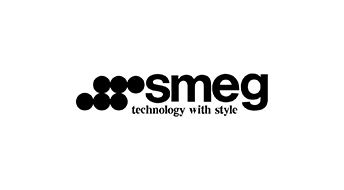 SMEG
Achieving a successful outcome in relation to a long running distribution agreement dispute.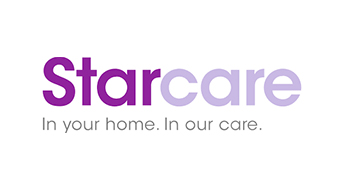 Starcare
Assisting with general day-to-day and high level, complex employment law and HR related matters.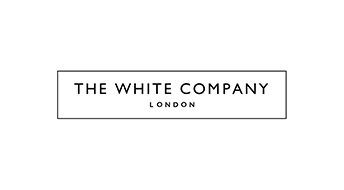 The White Company
Acquiring the new London head office for The White Company in a brand new office development.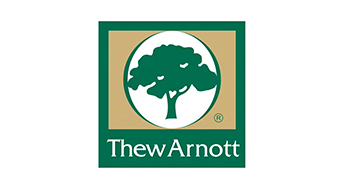 Thew Arnott & Co
Acting on a retained basis to provide high level strategic advice on employment law and HR matters.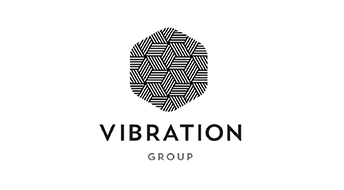 Vibration Group
Securing permission to use the former Daily Mail Printworks in London as an entertainment venue.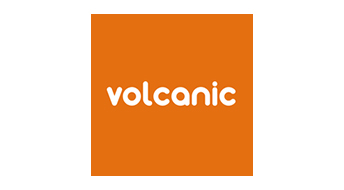 Volcanic UK
Access Group acquires Volcanic UK.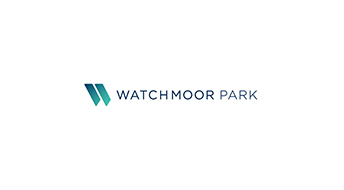 Watchmoor Park
Lease terms agreed as law firm Herrington Carmichael expands at Watchmoor Park.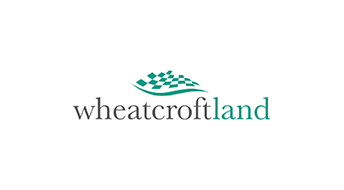 Wheatcroft Land
Acquisition of sites for development through to handling of plot sales following completion.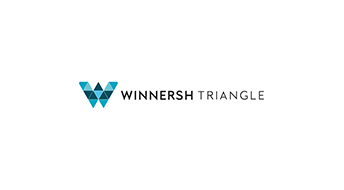 Winnersh Triangle
Frasers Property UK announces six office deals totalling 140,000 sq ft at Winnersh Triangle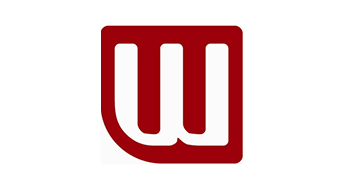 Wynne Construction
Assisting with general day-to-day employment law and HR related matters.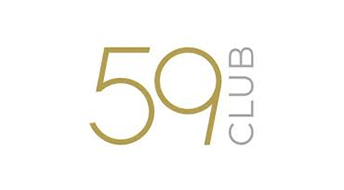 59club
Assisting 59club in the franchise of its business across South and South East Asia.