Our people
930 professionals at Knights service 12,000 clients across the full spectrum of legal & professional services.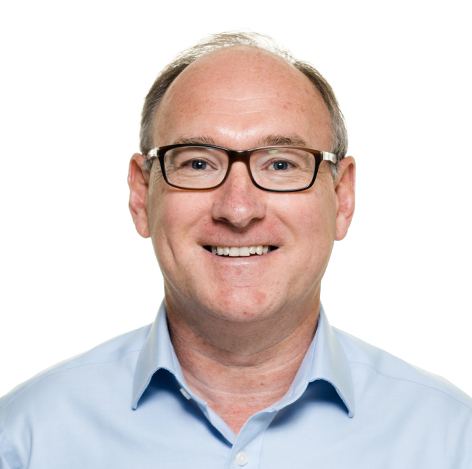 Office Partner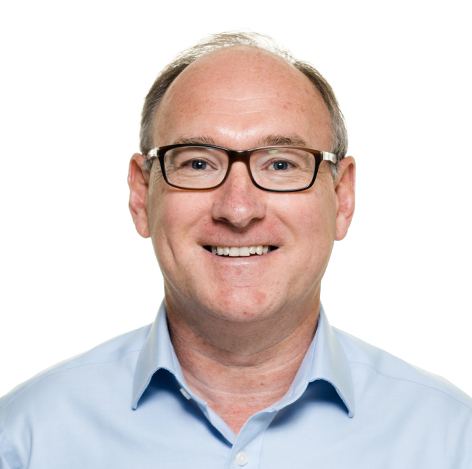 Mark Anton-Smith
Office Partner
Mark is a Partner in the Real Estate team.
Mark has assisted several well-known businesses to expand and manage their property portfolios - Paddy Power, First Property Group PLC and Yorkshire Building Society.  This support encompasses the negotiation and acquisition of new sites, trading premises, business parks and established business chains, as well as property disposals.
Mark's team provides ongoing legal support to the landlords and investors in the management of their real estate portfolios, handling lease renewals, break negotiations, lease alteration and occasionally working with colleagues to resolve property disputes.
Mark is also office leader in Cheltenham, where he is responsible for recruiting and managing new professionals to expand the range of services available locally and nationally.  He ensures his team have regular contact with clients to really understand their needs and focus on speedy delivery of advice.
Recent examples of how Mark has helped clients include:
the acquisition of two retail park investments, with an aggregate value of circa £50 million, for First Property Group PLC;
leading a team acting for three property investment funds with a total value of more than £300 million;
supporting Irish bookmaker Paddy Power in the acquisition of over 200 betting shops in England and Wales; and
leading a team acting for Yorkshire Building Society in respect of the asset management for part of their national branch office portfolio.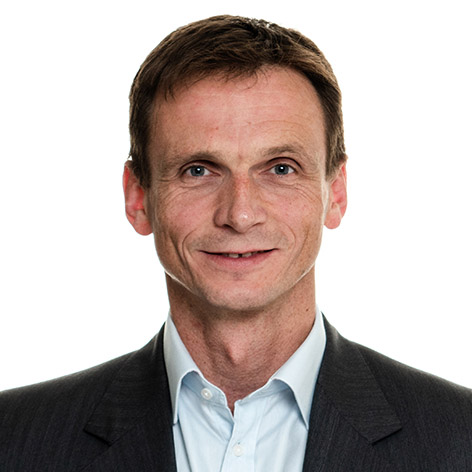 Office Partner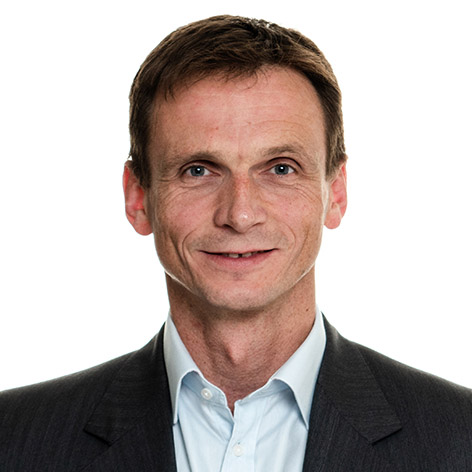 Philip Marsh
Office Partner
Philip is the Office Partner in Oxford.
Philip's particular expertise lies in acting for residential developers acquiring land for development whether by way of options, conditional contracts or other strategic land agreements.  He also advises property funds, landowners, developers and banks on all aspects of commercial property from secured lending to acquisition and disposal.
Philip also acts for retailers and occupiers regarding lease negotiations and other landlord and tenant matters.
Philip is also office leader in Oxford, where he is responsible for recruiting and managing new professionals to expand the range of services available locally and nationally.  He ensures his team have regular contact with clients to really understand their needs and focus on speedy delivery of advice.
Recent examples of how Philip has helped clients include:
enabling a house builder to purchase a profitable site for 200 residential units made up of 4 parcels of separately owned land within two weeks under highly-pressured circumstances;
ensuring a landed estate and a house builder could develop a site in a tax-efficient and mutually profitable way, by drafting a joint venture agreement dealing with marketing, construction and sale; an
acting on the sale of a central London multi-let mixed use property for an off-shore trust at a sale price of £17.5m.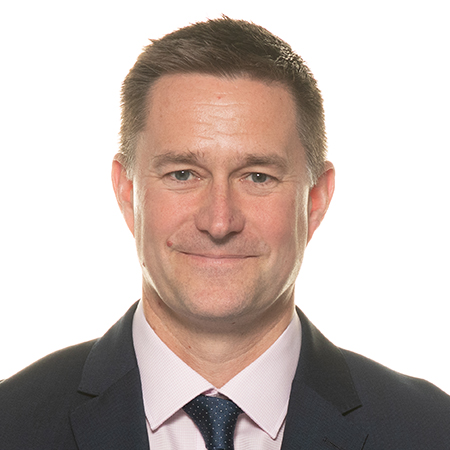 Office Partner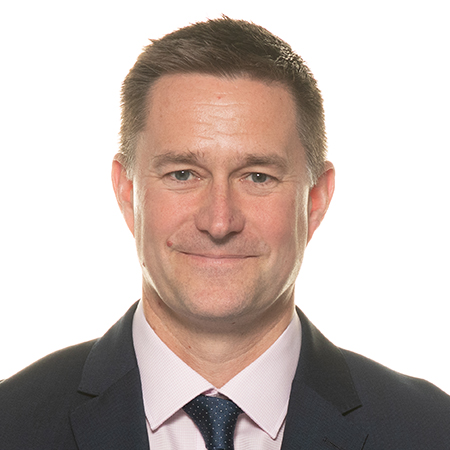 Jonathan Moore
Office Partner
Jonathan is the Office Partner in York.
Jonathan's practice encompasses commercial and residential property, with an emphasis on commercial development work.  He assists clients with site acquisition, project finance, the negotiation of planning conditions, devising promotion agreements, aiding joint ventures and other collaborations, overseeing site assembly and facilitating onward disposal through freehold and leasehold sales.
Jonathan works with clients in the development of industrial and business parks, city centre hotels, large scale housing estates and student accommodation, sporting facilities, retail outlets and new corporate headquarters.
Acting primarily for regional and national landowners and development companies, he also advises commercial funders, private investors and landlords and tenants.
Recent examples of how Jonathan has helped clients include:
supporting accountancy firm Garbutt & Elliott in the relocation of their headquarters under a carefully structured arrangement to ensure a smooth relocation for this large regional practice;
providing strategic and legal advice to achieve a sale of agricultural land for £6.5 million on behalf of a landowner, working collaboratively with an adjoining property landowner to secure a planning permission for residential development; and
the acquisition, development, refinancing and freehold and leasehold disposals of the Rose Centre Business Park in York.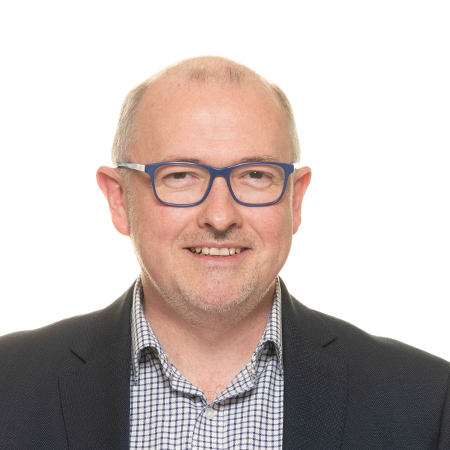 Partner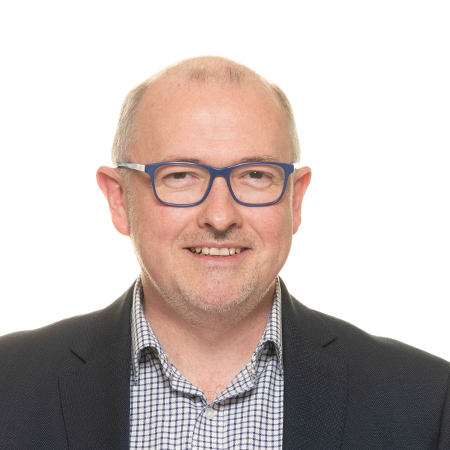 Bob Agnew
Partner
Bob is a Partner in the Real Estate team.
Bob advises on strategies for the effective and efficient management of commercial properties, the acquisition and disposal of commercial buildings, the purchase of commercial land, the assembly of development sites and on commercial landlord and tenant matters, including the grant and renewal of leases, lease re-gears as well as sale and lease back arrangements.
Bob's clients include retailers, warehousing and distribution operators, private landlords and a consortium of councils.  He also works for a large number of registered social housing providers, including Jigsaw Homes Group, Salix Homes and Onward Homes Limited.
Recent examples of how Bob has helped clients include:
negotiating the re-gearing of a commercial lease for a registered social housing provider to secure an extended period of rent free occupation worth £250,000 and a significant reduction in their ongoing repair obligations;
identifying the value locked up in an unused commercial lease break for a distribution site operator and unlocking that value by selling the option back to the distributor's landlord for £400,000; and
drafting bespoke commercial leases for a registered provider of social housing to increase their rental stream, reduce ongoing legal spend and improve their risk management controls.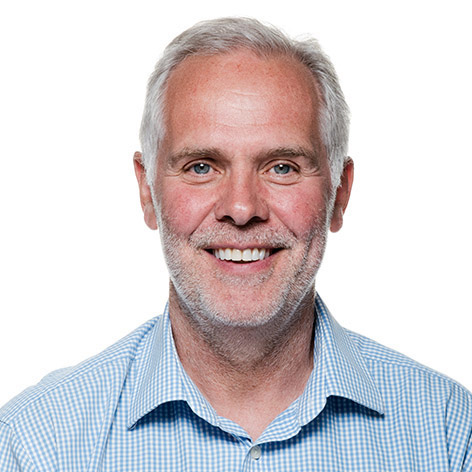 Partner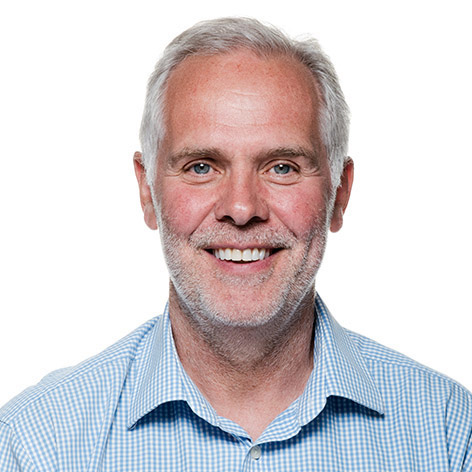 Karl Bamford
Partner
Karl is a Partner in the Real Estate team.
Karl advises on all aspects of major real estate portfolios. Author and commentator on commercial leases he has written Amending a Commercial Lease (Bloomsbury Professional) and co-edited Ross: Commercial Leases (Lexis Nexis).
Clients include household names such as M&G, Telereal Trillium, JCB, Waterford Wedgwood and Thyssenkrupp.
Karl has a reputation for innovative thinking when working with clients.  He was a pioneer in the Mexican-Wave sub-contracting model which ensures efficient and cost effective working.
Recent examples of how Karl has helped clients include:
leading the Knights Mexican-Wave team;
pioneering work with the virtual assignment model allowing economic benefits derived from properties to pass without the need for a legal assignment, so economic benefits and burdens of a lease are transferred to a third party.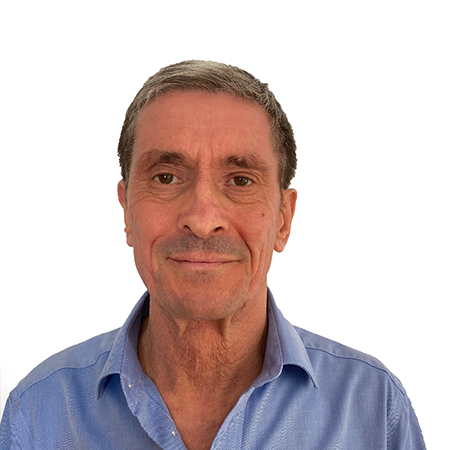 Partner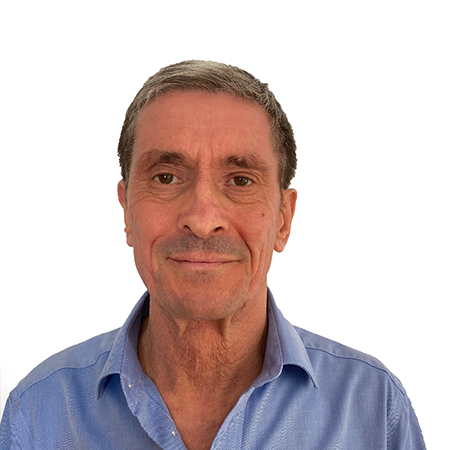 Chris Barnes
Partner
Chris is a Partner in the Real Estate team.
Chris acts for commercial landlords and tenants across all sectors, including manufacturing, warehousing and retail. His largest client is a major US manufacturing and engineering company with a portfolio of over 80 sites in the UK.
Chris advises on all aspects of commercial property portfolio and asset management.  This includes lease negotiation and renewals, rent reviews or regearing, applications for licences, assignments and subletting.  He also acts in regard to the acquisition or disposal of commercial premises, and he advises banks on the security aspects of real estate investments.
Recent examples of how Chris has helped clients include:
completing the renewal of a lease on a manufacturing unit near Heathrow Airport for an aeronautical engineering business;
securing an agreement to lease for an electrical distributor on a new 5,000 sq ft industrial unit with trade counters; and
agreeing a lease for an industrial warehouse in north Nottinghamshire for £60,000 per year.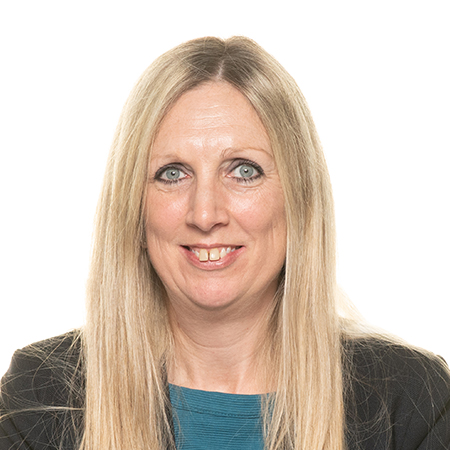 Partner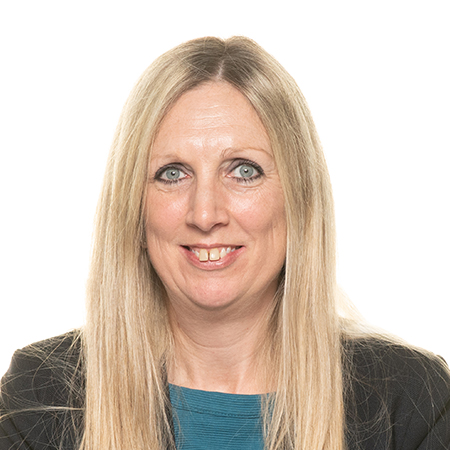 Kirsty Barsby
Partner
Kirsty is a Partner in the Real Estate team.
Kirsty advises on the sale and purchase of commercial, residential and agricultural property, on real estate finance and the securitisation of loans and mortgages and on the acquisition and disposal of development sites, to include the negotiation of options, promotion agreements, overage provisions, conditional contracts, freehold sales and occupier leases.
Kirsty also advises on the property aspects of company sales and acquisitions and on real estate matters that arise in the context of corporate restructuring.
Kirsty acts for landowners, developers, lenders, landlords and tenants. She has experience of transactions involving hotels and leisure facilities, care homes and university estate management and development projects.
Recent examples of how Kirsty has helped clients include:
completing the sale of a priory for an order of nuns, requiring specialist advice to comply with charities legislation and the agreement of the purchaser to observe restrictive covenants to ensure their enjoyment of an adjoining property would not be compromised by the proposed redevelopment of a hotel and wedding venue;
negotiating an agreement for lease on behalf of a landowner to facilitate the building of a 90-bed extension to a Premier Inn on land that would be developed by the owner and let to the hotel chain for 25 years;
supporting the owner of a large area of agricultural land in agreeing terms with a national land promoter and completing the subsequent sale of the land in a £10 million deal;
advising a developer negotiating with a local authority to facilitate the creation of a large entertainment complex under a quasi-joint venture arrangement; and
completing the acquisition of five independently owned care homes on behalf of a major UK care home company.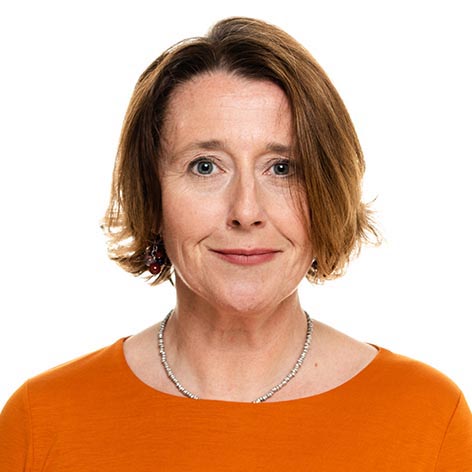 Partner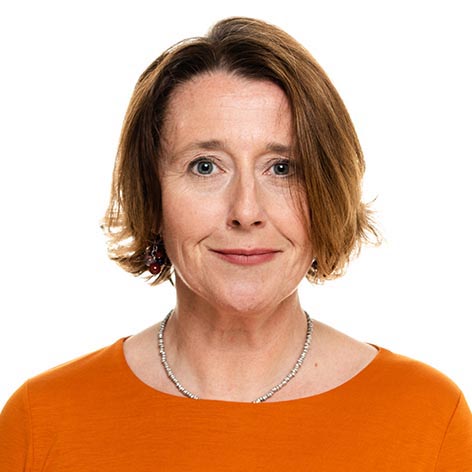 Jennifer Birrell
Partner
Jenny is a Partner in the Real Estate team.
Jenny advises on the property aspects of corporate transactions and real estate development including financing, acquisitions and sales, landlord and tenant matters such as restrictive covenants.  She is experienced in drafting complex sale and purchase agreements involving overage or profit sharing as well as negotiating planning and development obligations.
Jennifer's clients include major retail and technology companies, usually with specific accommodation needs or pre-let agreements, developers of student accommodation, and local authorities including Oxford City Council.
Recent examples of how Jenny has helped clients include:
enabling the sale and redevelopment of an inner-city swimming pool for affordable housing, despite local objection and without the need for judicial review;
protecting school grounds from a housing development by demonstrating a lease break clause could not be applied by the freeholder; and
achieving the sale of land for housing by balancing the requirements of a playgroup, local authority and developer.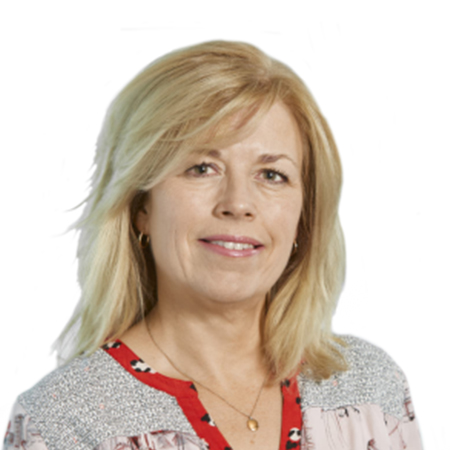 Partner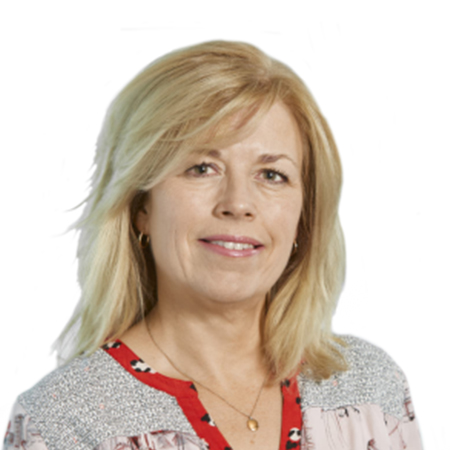 Dawn Carlisle
Partner
Dawn is a Partner in the Real Estate team.
Dawn has extensive experience of the full range of commercial and residential development work, as well as investment and general commercial property transactions as part of the Real Estate team.
Examples of recent work include:
Purchase of a large office block in Leeds City Centre for a regional developer client which is to be redeveloped.
Acquiring an employment site in Mirfield by way of option which involved complex planning arrangements and tripartite documentation with neighbouring developers.
Assisting a regional developer client in exchanging contracts on a number of promotion agreements for potential residential development sites.
Collaboration in the disposal of a large tract of development land for employment use in Bradford.
Representing the Landlord in relation to the property arrangements for bringing Channel 4 into the city. Click here for our news article and a link to media coverage.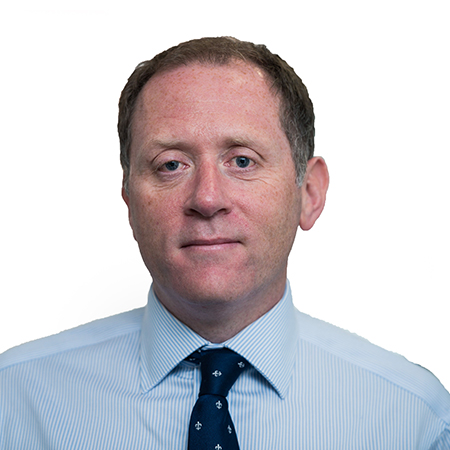 Partner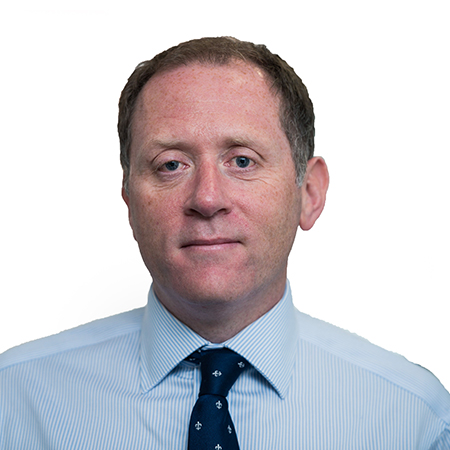 Jonathan Cavell
Partner
Jonathan is a Partner in the Real Estate team.
Jonathan advises on commercial real estate property portfolio management with a focus on strategic land development and property joint ventures.
Jonathan drives deals forward, working with property developers and promoters to negotiate options and to purchase large areas of agricultural land, managing funding arrangements and security while planning permission is obtained.
Jonathan structures multi-party transactions and administers key agreements to ensure that obligations have been met at each stage and each party can exit the process and the land can be developed profitably, whether for house-building or mixed use.
Jonathan's clients include listed companies, property developers and promoters and housebuilders.
Recent examples of how Jonathan has helped clients include:
acting for Quinn Estates and on the acquisition of Betteshanger Park near Deal from Hadlow College in administration, saving it for the local community;
acting for the promoter of Mountfield Park, a significant urban extension near Canterbury for over 5,000 homes, commercial and other uses, with respect to land assembly and the property aspects of a proposed disposal;
helping secure the acquisition, funding, letting and sale of the largest commercial office building developed in Kent over the last decade.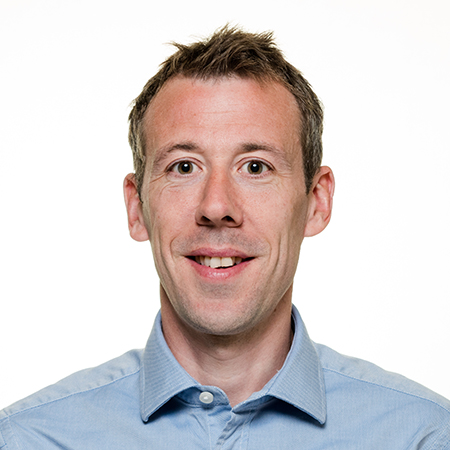 Partner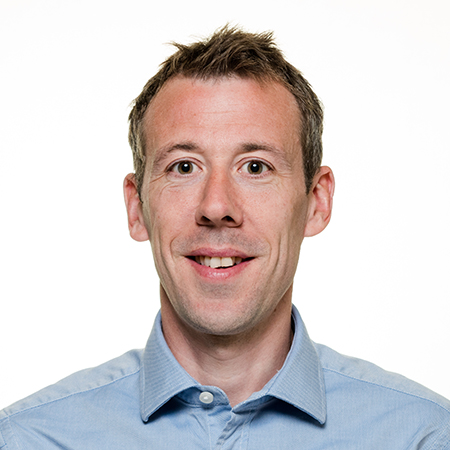 Russell Coddington
Partner
Russell is a Partner in the Mines & Minerals and Real Estate teams.
Russell advises on joint ventures, development of new sites, acquisition and disposal, and site feasibility for alternative use following restoration.  He also advises on acquisition and disposal of investment property and matters associated with the redevelopment of rural and commercial land, including multi-party option and promotion agreements.
Russell acts for landowners and operators in the mines and minerals sector, such as Hanson and The Hills Group, institutional investors including M&G Real Estate and First Property Group plc, and developers such as Henry Boot.
Recent examples of how Russell has helped clients include:
enabling an institutional investor to purchase a distressed multi-let industrial estate and, by maintaining a good buyer-seller relationship, resolve delays due to title defects;
enabling the extraction of gravel under a lease, despite uncertainties over third party utility infrastructure; and
ensuring a developer and a builder could purchase and convert office space to residential use by drafting a contract that matched funding and works input and minimised legal costs.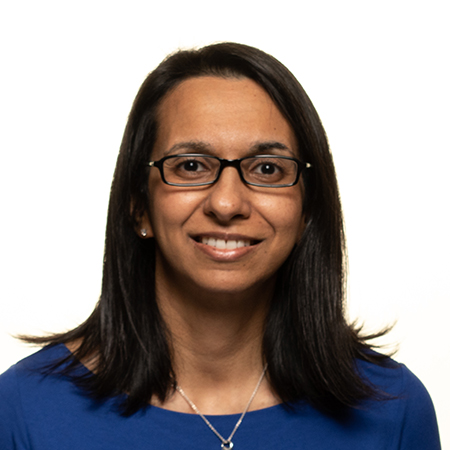 Partner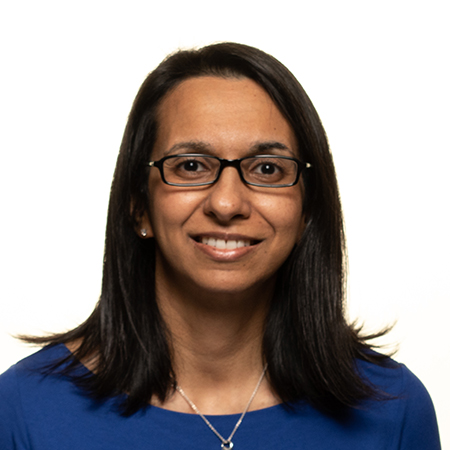 Maryam Collett
Partner
Maryam is a Partner in the Real Estate team.
Maryam advises on commercial real estate matters, with a focus on acquisitions and disposals, property investment and refinancing, portfolio and asset management and landlord and tenant transactions including lease grants, renewals, surrenders and regears.
Maryam has experience on working on large portfolios of retail, industrial and office premises across the UK and in providing advice on development finance to major high street banks including Barclays, HSBC and Royal Bank of Scotland.
Maryam's clients include one of the world's largest privately owned property and investment businesses Topland Group, the owners of the Animal lifestyle brand H Young Holdings plc, the third largest fintech company in the world Finastra International and Christchurch and Nuffield Colleges.
Recent examples of how Maryam has helped clients include:
guiding Topland Group through the multi-million pound sale of the Saddlers Shopping Centre in Walsall to the local Council;
supporting National Grid in the development of their gas and electricity infrastructure by acquiring pipelines and land to be used as gas governor and pressure reduction sites;
supporting the British Pipeline Agency in the management of their onshore oil and gas pipeline infrastructure through new site acquisitions and in dealing with pipeline diversion requests and third party access rights; and
guiding North Middlesex University Hospital NHS Trust through the development of the North Middlesex hospital while ensuring continuity of service provision.