Our people
930 professionals at Knights service 12,000 clients across the full spectrum of legal & professional services.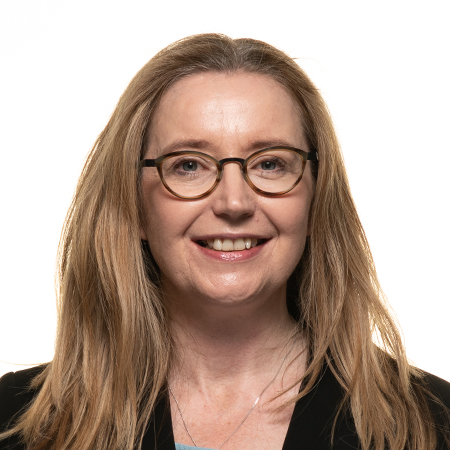 Associate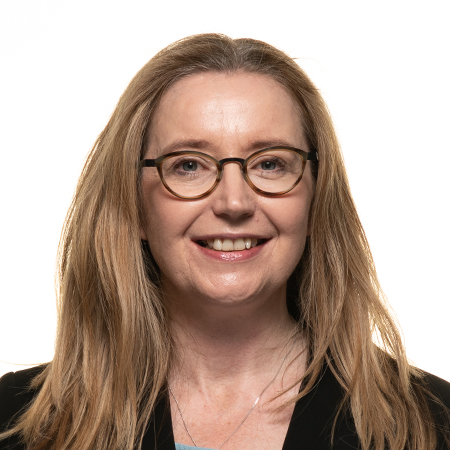 Harriet Miles
Associate
Harriet is an Associate in the Highway Claims team.
Harriet acts for the owners of public highways and their insurers to recover the losses caused by road traffic accidents.  This involves settling claims to cover the costs of repairing the road surface, street furniture and safety barriers, through to the substantial costs incurred when the emergency services are involved. Highway contractors are obliged to repair the highways swiftly and it is necessary to recoup these costs from the motorists' insurers.
Harriet gathers evidence, pursues the claim and negotiates the quantum on behalf of clients, via an innovative no win no fee arrangement.  As a team supervisor, she is always looking at opportunities for continuous improvement through finding efficiencies and quality control.
Her clients include leading large corporates with substantial property portfolios, the Crown estate, highways authorities and construction and maintenance contractors.
Recent examples of how Harriet has helped her clients include:
helping to consolidate numerous outstanding highways claims against a motor insurer in a strategic push to obtain settlement;
reviewing and improving the claims audit and peer review system for a major insurance company to ensure compliance with service level agreements; and
substantially increasing the amount of compensation paid to a motorcyclist who suffered vascular injury in a road traffic accident.