Our people
930 professionals at Knights service 12,000 clients across the full spectrum of legal & professional services.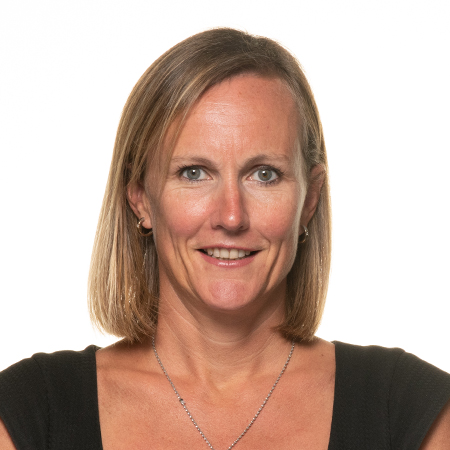 Senior Associate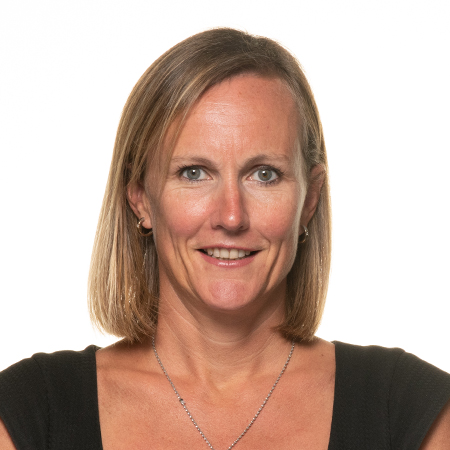 Shellie Rhodes
Senior Associate
Shellie is a Senior Associate in the Plot Sales team.
Shellie acts for regional property developers and house builders on land acquisitions and following such acquisitions she works closely with the developer in preparing all the necessary documentation for the sale of the new build dwellings being either freehold or leasehold.
This includes assisting with the preparation of the development plans, negotiating the infrastructure agreements for the provision of services on sites and drafting the contract and transfer/lease for the sale of new builds.
Shellie also acts for house builders in connection with the sale of new build plots to Housing Associations.
Recent examples of how Shellie has helped clients include:
supporting a developer's pre-sale of 900 freehold and leasehold dwellings following its land acquisition, and preparing all documentation taking into account the various different aspects of the numerous phases on the site;
completing the acquisition of a development site with significant title defects, requiring an adjoining landowner to enter a deed of release of covenants and easements; and
advising a developer in its purchase of land, conditional on obtaining planning permission and on Severn Trent entering into a deed of release and variation in connection with a sewer pipe running through the site. It was also necessary to obtain suitable indemnity insurance to cover the risk of adjoining land possibly having the benefit of the covenants being released.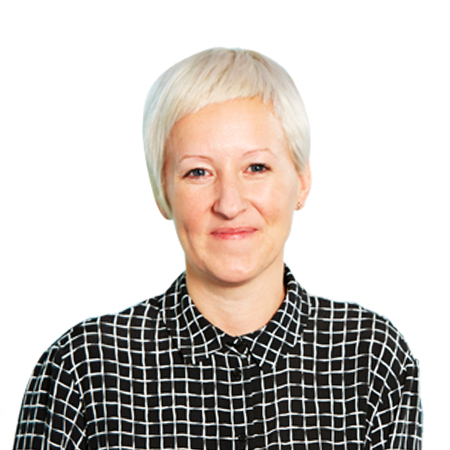 Associate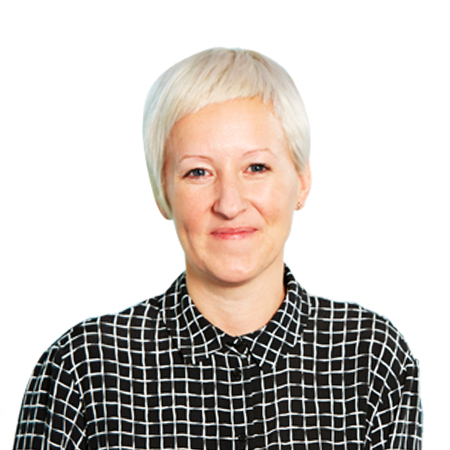 Nicky Morgan
Associate
Nicky is an Associate in the Real Estate team.
Nicky deals with plot sales on large residential developments and works alongside a team of experienced conveyancers who handle the complete disposal process from offer acceptance through to exchange of contracts and legal completion.
Nicky also deals with plot sales for smaller developments, typically comprising unique, eco-friendly or buyer-commissioned homes.
Nicky acts for developers, regional and national housebuilders and registered providers of social housing.  Her clients include Barratt Homes, Duchy Homes, Avant Homes, Home Group and Your Housing.
Recent examples of how Nicky has helped clients include:
overseeing close to 1,000 multi-tenure plot sales for four separate developers at a luxury housing development on the site of a former psychiatric hospital in Menston, West Yorkshire;
overseeing 350 mixed-tenure plot sales at the award winning Derwenthorpe affordable housing development in York, constructed by David Wilson Homes in partnership with the Joseph Rowntree Housing Trust;
overseeing freehold plot sales within the UK's first low carbon urban neighbourhood, located within the climate innovation district of Leeds on behalf of sustainable development company Citu; and
overseeing plot sales on a redeveloped council estate at Rayners Lane in Harrow, London on behalf of Home Group as part of a £140 million scheme to provide affordable homes available to rent or buy through shared ownership or conventional purchase.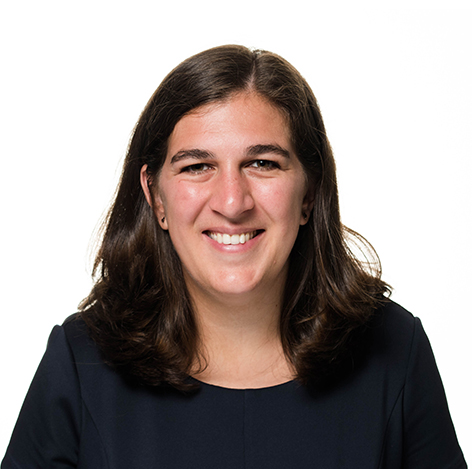 Solicitor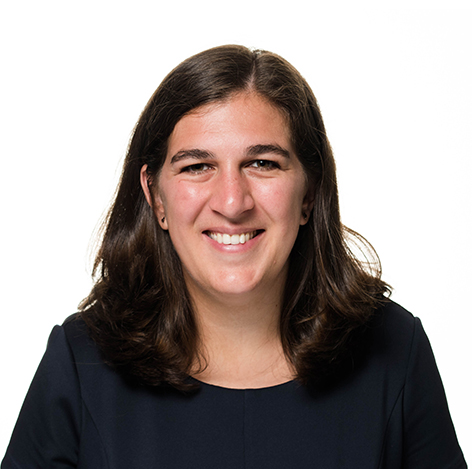 Katia Soundarjee
Solicitor
Katia is a Solicitor in the Conveyancing and Plot Sales teams.