Our people
820 professionals at Knights service 10,000 clients across the full spectrum of legal & professional services.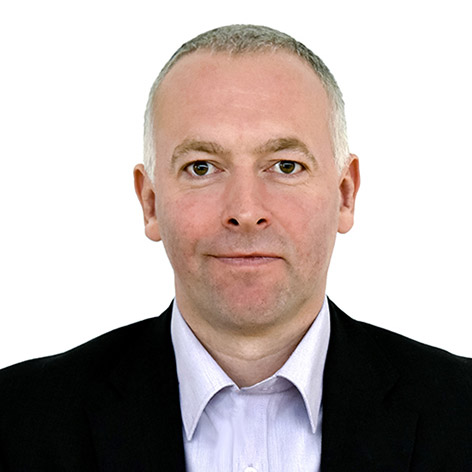 Office Partner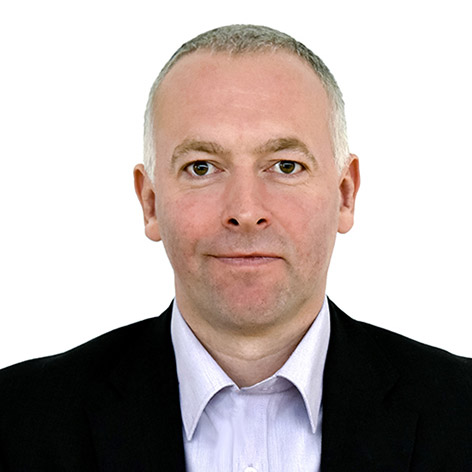 John Lord
Office Partner
John is a Partner in the Dispute Resolution team.
John focuses on corporate and commercial disputes including breach of contract and tortious claims, civil injunctions, recovery of corporate assets, fraud investigations, shareholder and partnership disputes.  He also represents directors and former members of limited liability partnerships when claims are brought against them.  John is experienced in litigation in all courts and a number of tribunals and he has a track record for successfully resolving matters at mediation.
John has a diverse client base, acting for two international energy providers, FTSE 100 and Euro 200 companies including leading names in the brewing and leisure sectors, shareholders of SMEs, partners and directors of professional firms.
John is also office leader in Wilmslow, where he is responsible for recruiting and managing new professionals to expand the range of services available locally and nationally.  He ensures his team have regular contact with clients to really understand their needs and focus on speedy delivery of advice.
Recent examples of how John has helped clients include:
safeguarding £10 million of company assets in a cross-border dispute acting for a funder;
defending 60 partners against charges of alleged wrongful trading and over-drawing claims by a liquidator in a LLP dispute;
defending a claim based on the "new tort" of malicious prosecution;
acting for investors in the recovery of sums due to them following a multi-million-pound commodity trading fraud; and
acting for a company which had incurred substantial losses as a result of the unlawful termination of its franchise agreement.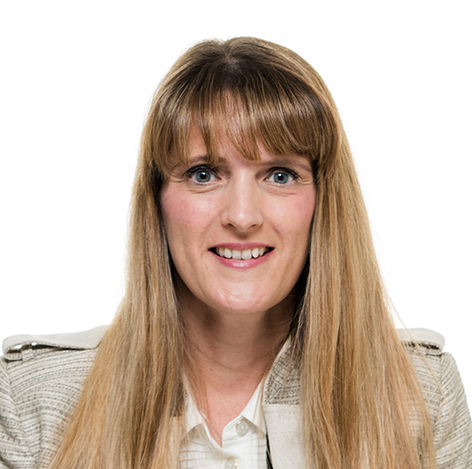 Partner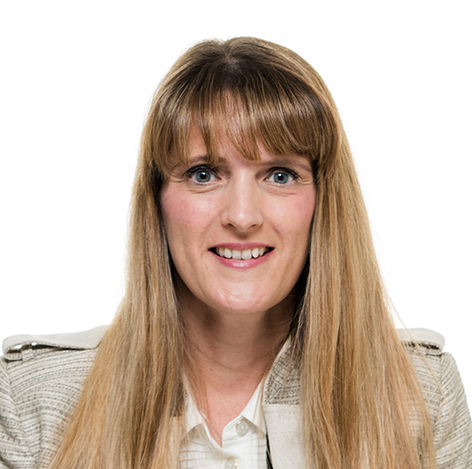 Joanne Gardner-Boyes
Partner
Joanne is a Partner in the Debt Recovery team.
Joanne's clients range from regional SMEs to national and multinational companies and include E.ON UK Plc, Gazprom Energy, Heineken UK, AB InBev UK and Royal Sun Alliance.  She has experience in sectors as diverse as energy and renewables, leisure, retail, insurance, telecoms, general wholesale and manufacturing.
Joanne analyses debtor profiles to focus resources on those most likely to pay, and in using insolvency proceedings to encourage reluctant debtors to come to the negotiating table.  She is experienced in the enforcement of contractual guarantor obligations.
For disputed debts, she is a seasoned litigator for clients when needed, but will caution against becoming embroiled in proceedings that are neither commercially nor financially appropriate.
Recent examples of how Joanne has helped clients include:
recovering nearly £250,000 for a utility company from a debtor who had entered a fixed-price contract but argued that the contract was unenforceable;
working with a landlord and insolvency practitioner to evict a tenant who had made a habit of claiming other people were responsible for the payment of his business's utility bills; and
negotiating reimbursement of an insurance payment made to a third party when their insured customer caused an accident while under the influence of drink.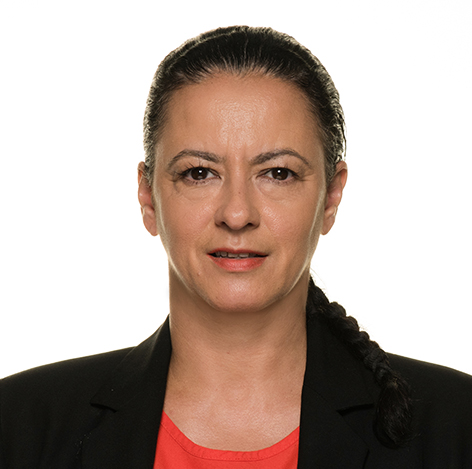 Legal Executive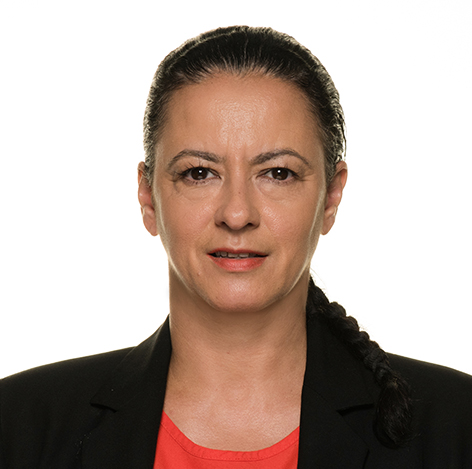 Beverley Lofters
Legal Executive
Beverley is a Legal Executive in the Debt Recovery team.