Our people
930 professionals at Knights service 12,000 clients across the full spectrum of legal & professional services.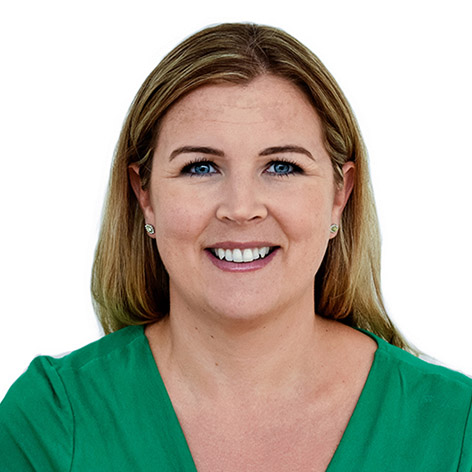 Partner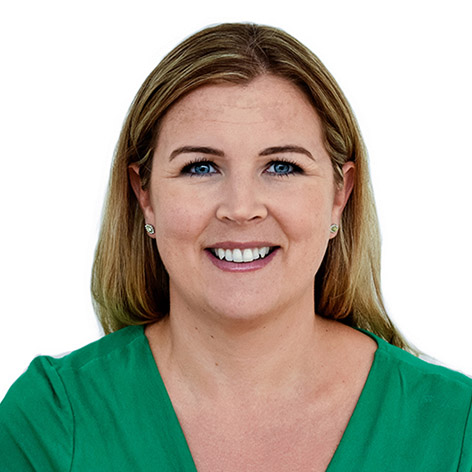 Sian Champkin
Partner
Sian is a Partner in the Corporate team.
Sian acts for SMEs, off-shore entities, owner-managed businesses and AIM companies in a wide range of sectors including real estate, retail, technology, charities and education.
Sian provides corporate advice on a range of matters including, acquisitions, disposals, mergers, entrepreneurial and institutional investments, joint ventures, management buy-outs and buy-ins, reorganisations and restructuring. She also negotiates and drafts shareholders' agreements, articles of association and share capital reductions.
Sian advises a number of education and charity clients on governance, constitutional matters, reorganisations and the merging of charities.
Recent examples of how Sian has helped clients include:
providing ongoing corporate advice and support to Long Harbour on its real estate investments, with multiple large transactions handled in the last five years;
the merger of two charitable schools including advice on constitutional complexities and highly involved negotiation of merger documentation;
providing ongoing advice to Oxford-based H2O Venture Partners on a variety of investments in the technology sector and a seed enterprise fund in East Africa;
completing the multi-million pound sale of Ling Design, one of the UK's longest established and largest independent producers of greetings cards and stationery, to Swan Mill Holdings.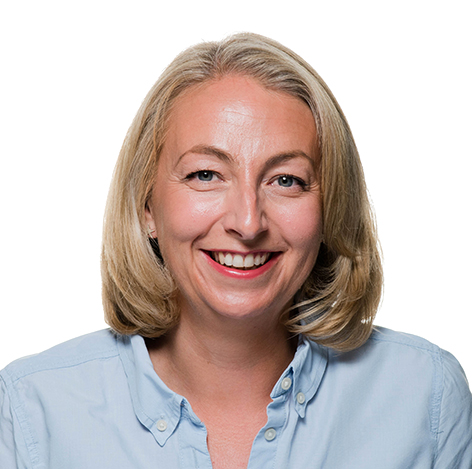 Partner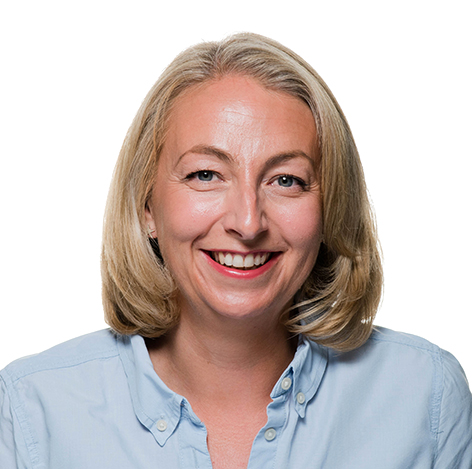 Jenny Hampson
Partner
Jenny is a Partner in the Tax & Trusts team.
For over 15 years Jenny has worked with private individuals and business owners to advise them complex tax, trust and estate matters, including wills and guardianship arrangements, the establishment and administration of trusts (including declarations of trust between co-owners), succession planning, inheritance tax mitigation, lasting powers of attorney, probate and estate administration.
Jenny also advises charities on establishing, incorporating and registering themselves, liaising with the Charity Commission, reviewing and updating governance documents (making scheme applications where needed), assisting with transactional and day-to-day issues, helping with disputes concerning charitable legacies and providing training for charitable trustees, staff and volunteers.
Examples of how Jenny has helped clients include:
assisting a charity to sell off property and donate the sale proceeds to a local community foundation while subject to intense public scrutiny;
supporting the trustees of a large charity through the process of incorporation; and
leading a vulnerable widow through the administration of her late husband's estate, ensuring the money was invested wisely and tax efficiently to achieve financial security.