Our people
780 professionals at Knights service 10,000 clients across the full spectrum of legal & professional services.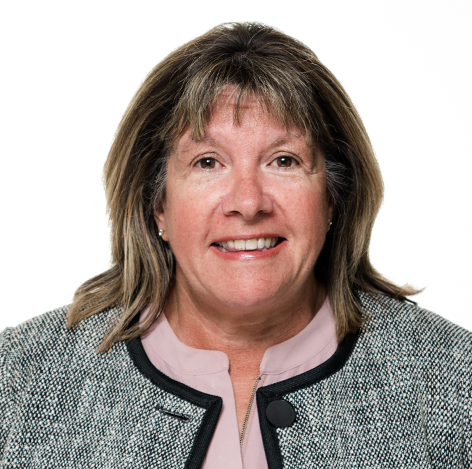 Partner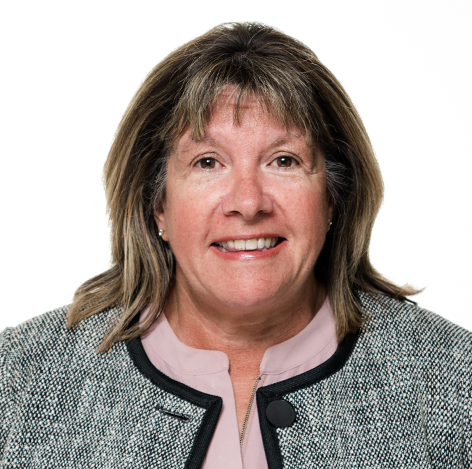 Fiona Lazenby
Partner
Fiona is a Partner in the Family team.
Fiona advises clients from landowners and farming families to entrepreneurs, lottery winners and football club owners.  Specialising in working with high-net-worth clients with assets into the hundreds of million pounds, she helps to negotiate the property and financial repercussions of relationship breakdown as well as resolving disputes over children's living arrangements and wellbeing.  Working across the UK and internationally, Fiona has expertise in the treatment of assets held in offshore trusts.
Fiona also advises clients on wealth protection when they decide to marry or cohabit, and prepares pre-nuptial, post-nuptial and cohabitation agreements to safeguard inherited wealth or business value created before marriage.
Fiona seeks the best possible outcome for clients; and she has often faced national media on their behalf.
Fiona is also a member of the Law Society Family Advanced Panel in respect of complex assets.
Recent examples of how Fiona has helped clients include:
successfully obtaining payment of court costs following an inappropriate attempt by one parent to have their three children move to Spain;
preventing the former partner of a CEO from claiming a share of property and business assets;
ensuring that a £950,000 boat was not detained in England as part of the divorce process; and
safeguarding a £14 million trust which the ex-spouse tried to claim in the division of assets.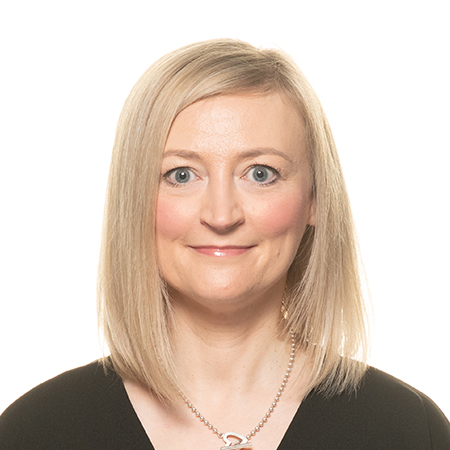 Partner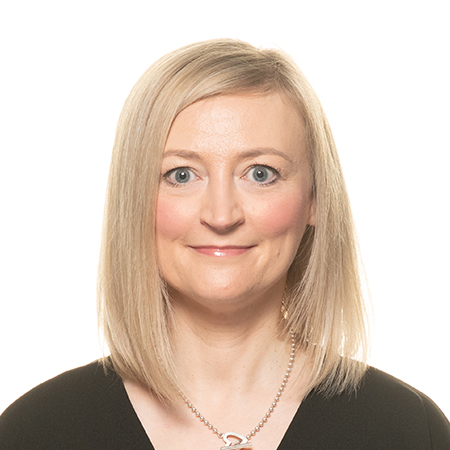 Katie McCann
Partner
Katie is a Partner in the Family team.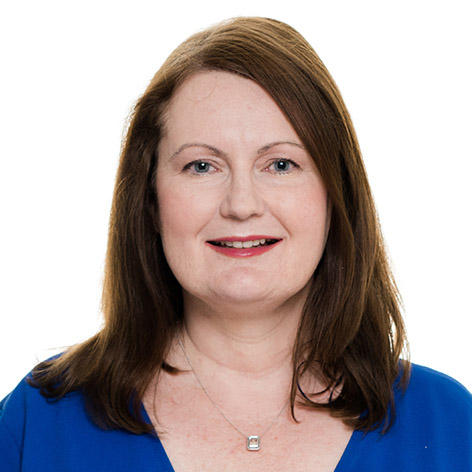 Partner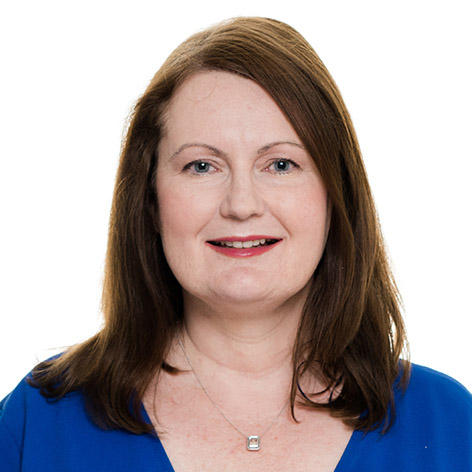 Jackie Phillips
Partner
Jackie is a Partner in the Family team.
Jackie advises her clients on the financial consequences of divorce and separation; protecting wealth through pre-nuptial and post-nuptial agreements; negotiating financial settlements; resolving the complexities of the children's living arrangements; including parental responsibility and the implications of the Children Act; working across the UK and internationally.
Jackie is committed to minimising the emotional challenges by building bridges between former partners to achieve a cost-effective, amicable solution away from the courts where possible, particularly where this can benefit the couple's finances and the wellbeing of their children.
Recent examples of how Jackie has helped clients include:
establishing that a husband had misled the court by deliberately undervaluing his business interests enabling her to achieve an improved settlement for the wife;
winning a clean break divorce for an entrepreneur with a developing business which will prevent the former spouse from claiming any future wealth should the value of the business increase in the future; and
ring-fencing pre-marital assets worth several million pounds through a pre-nuptial agreement in order to protect them as far as possible from any future settlement in the event of a separation.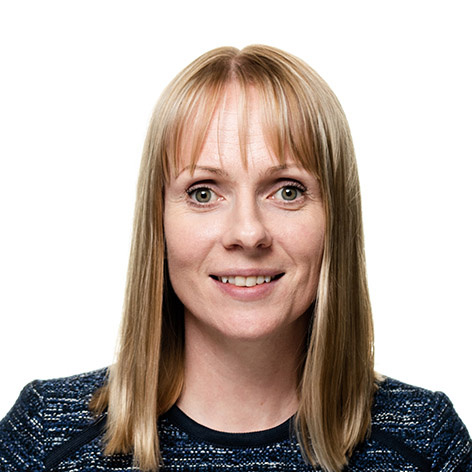 Partner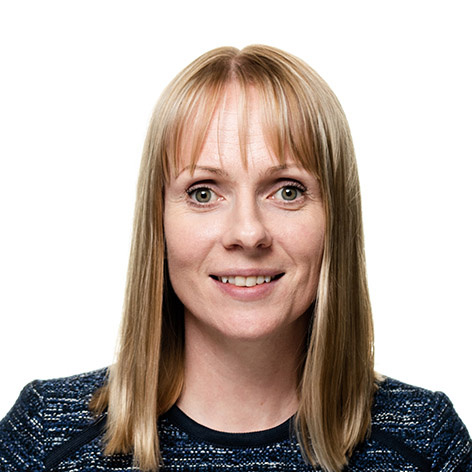 Elisabeth Pugh
Partner
Elisabeth is a Partner in the Family team.
Elisabeth's clients, who are based nationally and internationally, include landowners, farmers,  professionals, sports personalities, celebrities, company directors, business leaders and their spouses.
Elisabeth specialises in dealing with the repercussions of relationship breakdown, skilfully negotiating financial settlements where possible and litigating where necessary. She is particularly experienced in diverse and high-value portfolios including property, business interests, share schemes, pensions and trusts (on and off-shore).
Elisabeth also acts for parents, and grandparents, as they resolve arrangements regarding children's living arrangements and financial provision for children. Elisabeth has experience of acting in cases at county court level, in the High Court and in the Court of Appeal. For couples with independent assets who are planning to live together, marry or enter a civil partnership, she advises on wealth protection via cohabitation agreements, pre- and post-nuptial agreements and pre-partnership agreements.
Recent examples of how Elisabeth has helped clients include:
achieving an improved share of £12 million in assets in a divorce settlement where there was an ungenerous pre-nuptial agreement;
securing a business valuation which was resisted by the husband increasing the pot by £1,000,000;
successfully defending a father from an unscrupulous attempt by his former spouse to mis-use the Children Act for financial gain; and
negotiating better terms in a pre-nuptial agreement for the fiancee of a premiership footballer.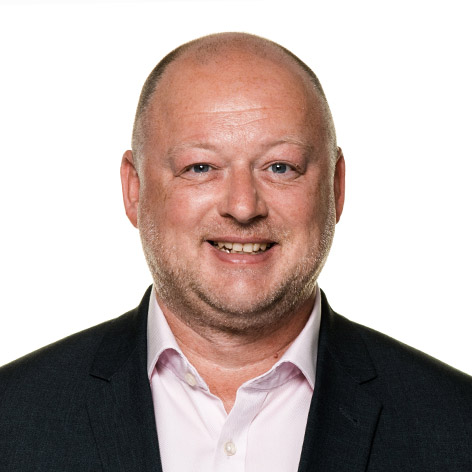 Partner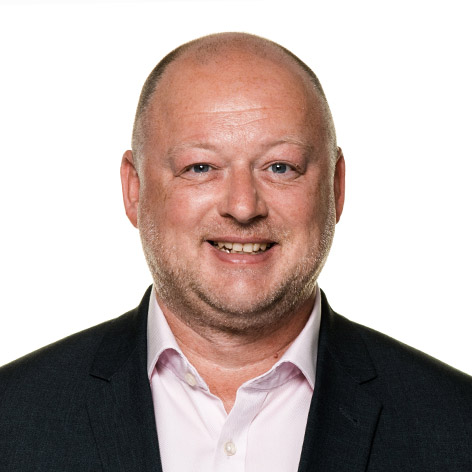 Martin Ridings
Partner
Martin is a Partner in the Family team.
Martin's expertise is negotiating financial settlements following divorce, civil partnership dissolution or separation, and also advises on cohabitation agreements or disputes, pre- and post-nuptial agreements, and disputes concerning arrangements for children.
Martin works with business people and professionals protecting wealth, to farming families needing help dividing land, property or other assets when a relationship breaks down.
Martin specialises in finding lasting, stable agreements for financial maintenance and living agreements for children, particularly when parents are unmarried or where scope for financial arrangements can seem limited.
Recent examples of how Martin has helped clients include:
ensuring a wife retained custody of her children by exposing the husband's fraudulent allegations against her, and successfully persuading the court he should pay court costs;
achieving a clean break divorce, without involving the courts, for family with high-value assets in Malaysia and Singapore while enabling the children to remain in the UK family home; and
successfully realising a husband's share of £3 million in marriage assets through the sale of the marital home, opposed by the wife, and achieving the maximum possible value for the house by navigating the complexities of the HS2 need-to-sell scheme.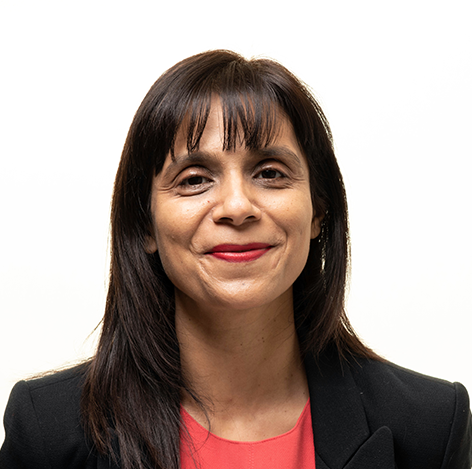 Partner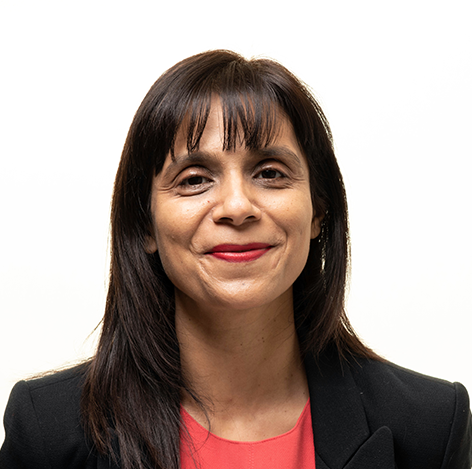 Swati Somaiya
Partner
Swati is a Partner in the Family team.
Swati acts for clients who want to bring their relationship to an end through separation, divorce or the dissolution of a civil partnership.  Her specialism lies in resolving financial issues, typically for wealthy and high profile individuals with extensive property and business interests and substantial pension pots.  Many of the cases she handles involves complex tax matters which includes company structures, trust arrangements or overseas assets etc.
Swati also assists clients who are keen to protect their wealth prior to relationship breakdown by helping to draft prenuptial and postnuptial agreements and cohabitation contracts.
Where children are involved, she helps to negotiate workable arrangements for their future care needs, including the ongoing payment of school fees.  She supports clients who have experienced domestic violence within their relationship.
As a trained mediator and collaborative lawyer, Swati is skilled at helping clients come to amicable arrangements wherever possible.  However, she is also known for her tenacious determination in fighting her client's corner in court.
Recent examples of how Swati has helped clients include:
establishing that a wife had the financial means to support herself, thereby relieving the husband of the need to pay interim maintenance until a final settlement was agreed;
advising a husband on the structuring of a negotiated financial settlement with his wife to ensure entrepreneurs' relief could be claimed on the capital gains tax liability that would result from the agreed sale of one of his business assets;
successfully defeating a wife's attempt to challenge the valuation of her husband's shareholding in a company, enabling the husband to negotiate improved terms for the settlement of financial matters following their divorce; and
dissuading a wife from pursuing an expensive court application requiring expert evidence, thereby reducing legal fees for the husband.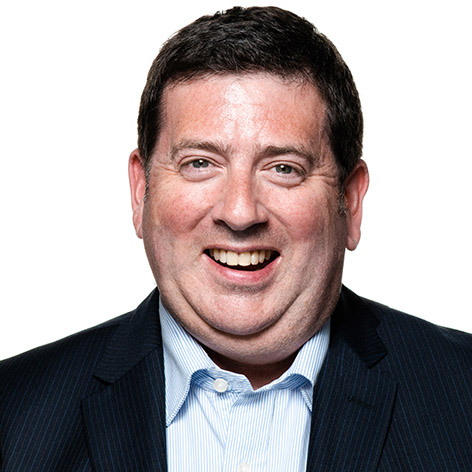 Senior Associate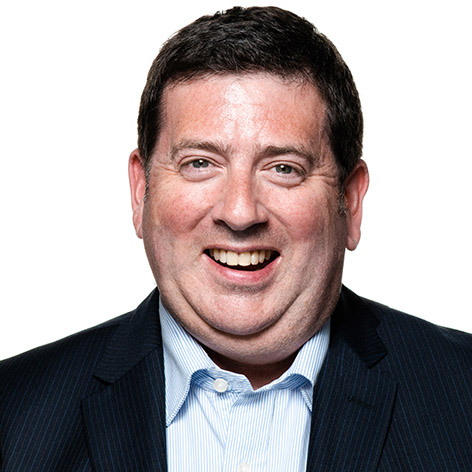 Andrew Hall
Senior Associate
Andrew is a Senior Associate in the Family team.
Andrew has extensive experience of negotiating financial settlements after divorce for wealthy families, including entrepreneurs, professional sports personalities, celebrities or their spouses.  This includes dealing with complexities of multi-million pound business assets, investments, property and pensions after divorce, separation or the dissolution of a civil partnership.
Andrew also helps clients to agree positive arrangements for parenting following breakup, particularly for international families where there may be a wish for children to leave the UK.
Where couples wish to maintain an amicable relationship, Andrew offers the alternative of a collaborative approach to achieving an agreement over arrangements regarding finances and children.
Recent examples of how Andrew has helped clients include:
• winning an appeal at the High Court that improved one spouse's share from 5% to 40% of property acquired before the marriage: SvS [2006].
• showing that a husband had attempted to mislead the court with fraudulent information about the effect of head injuries caused by a motorbike accident, and improving the financial settlement obtained by the wife; and
• gaining the rarely granted permission of the court to allow a child to leave the UK in order to live in the care of an aunt and uncle in St Vincent in the Caribbean.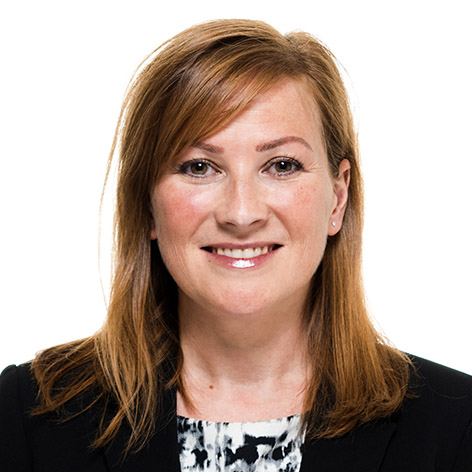 Senior Associate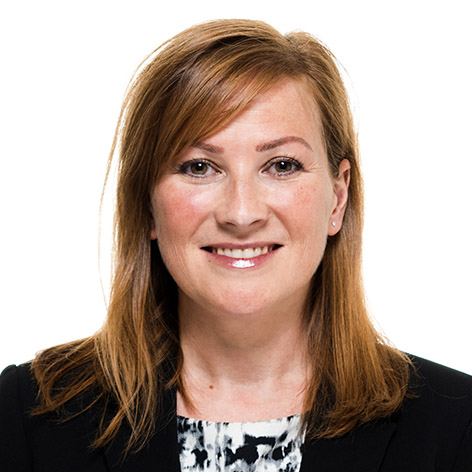 Michelle Jarvis
Senior Associate
Michelle is a Senior Associate in the Family team.
Michelle advises on all legal issues arising from the breakdown of relationships, whether married, in a civil partnership or living together.  This includes divorce, financial remedy, financial provision for children and cohabitation disputes, particularly where clients have business and property assets or investments.  Michelle advises third parties, when their assets become caught up in a divorce settlement.  She also advises parents and other family members such as grandparents on child arrangements (previously known as residence and contact) as well as advising in relocation cases.  For individuals with wealth to protect, who are moving in with their partner or planning to get married, she also prepares prenuptial agreements and cohabitation agreements.
Michelle's clients include professionals, business owners, directors, shareholders and their spouses.
Recent examples of how Michelle has helped clients include:
• successfully representing a father, in a High Court case, ensuring that his child could stay in the UK and reside with him, rather than relocating permanently to Nigeria with the mother;
• securing a capitalised maintenance order in a divorce settlement acting for a property investor with a developing business who wished to ensure that there were no  claims on his future wealth;
• concluding a prenuptial agreement for a same-sex couple prior to their marriage; and
• protecting assets which parents had transferred into their adult son's name to hold on trust, but upon divorce his spouse tried to claim the assets were matrimonial and therefore she was entitled to a share in the value.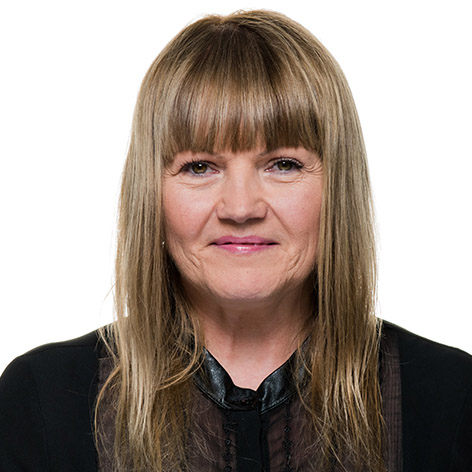 Senior Associate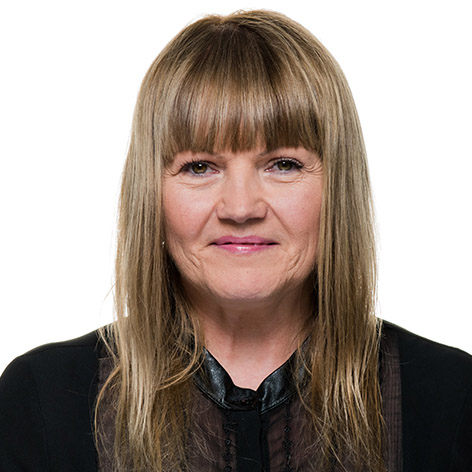 Jo Leon
Senior Associate
Jo is a Senior Associate in the Family team.
Jo advises on arrangements after relationship breakdown regarding children, finances and property.  This includes negotiating, and seeking court approval for, decisions about where children should live and how much time they spend with each parent, as well as resolving disputes over issues such as change of name or education.  In regard to the agreement of financial settlements, Jo is a tenacious investigator leaving no stone unturned to ensure that all financial, business and property assets have been considered and protected, and that fair settlement is agreed.  Where there is a pension to be shared, she will bring in an appropriate expert.  Jo also prepares pre-nuptial and post-nuptial agreements for couples with wealth from outside the marriage which they wish to protect.
Jo acts for couples and families, whether married, in a civil partnership or living together, and often acts for families where one person lives or wishes to relocate overseas.
Recent examples of how Jo has helped clients include:
• negotiating a substantial settlement for the unmarried partner of a well-known footballer, with whom she had a child and later separated;
• securing a court award of all financial assets by investigating and proving that bank statements provided by the spouse during the divorce were fraudulent;
• negotiating an amicable agreement on arrangements for children, without going to court, when one parent wished to relocate to South Africa; and
• preventing the removal of a child to Australia on behalf of one parent who was ill and would be unable to visit.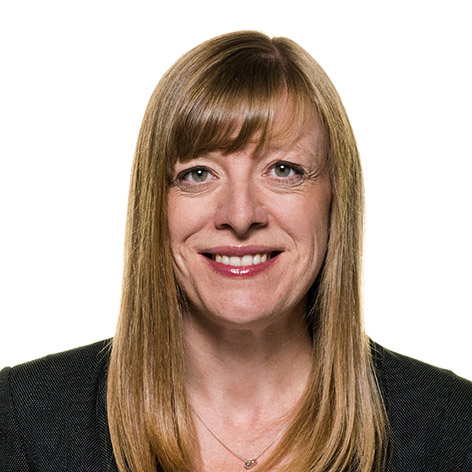 Senior Associate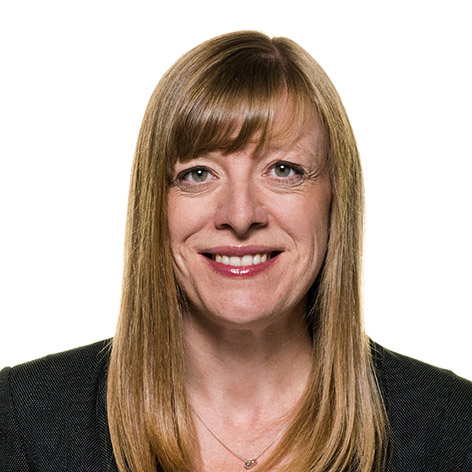 Jane Livingstone
Senior Associate
Jane is a Senior Associate in the Family team.
She has particular expertise in guiding couples through the divorce process, and in dealing with financial settlements on relationship breakdown for married and unmarried couples.  Jane regularly negotiates settlements involving substantial or complex assets such as business interests, pensions, property, investment portfolios, trusts and farming assets.
Jane draws up pre-nuptial, post-nuptial agreements and cohabitation agreements for the protection of wealth, often concerning assets owned prior to marriage, business interests, personal injury settlements and inherited assets.
Ensuring that children's interests are prioritised, Jane also helps families to reach agreement regarding arrangements for children on separation, advising both parents and grandparents, including where there is an international dimension.
Recent examples of how Jane has helped clients include:
• tracking financial contributions over two decades to successfully defend a claim to an interest in properties relating to a cohabiting couple in a multi-million pound dispute;
• resolving issues of contact with children abroad, which has involved liaising with lawyers in Cyprus.  Also settling disputes over family property in Bulgaria, France and Spain; and
• successfully protecting family wealth during a number of divorces, where assets included large car dealerships, through business valuations and divestment of family shares.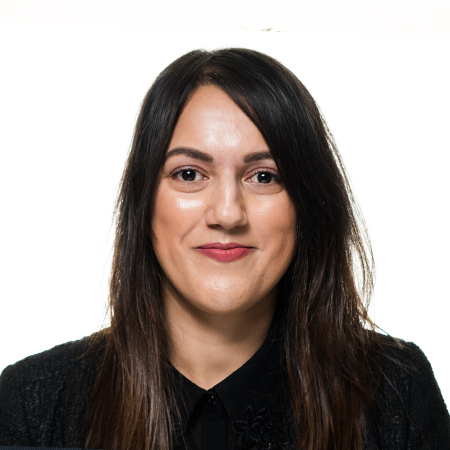 Senior Associate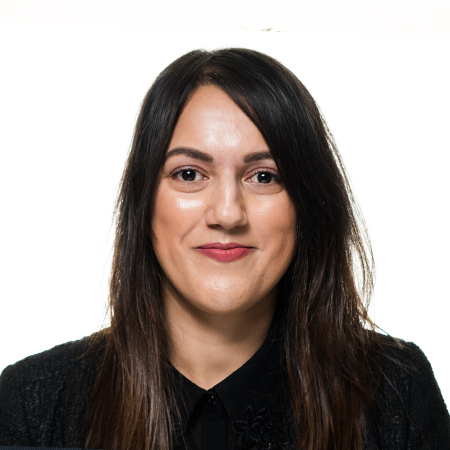 Victoria Patel
Senior Associate
Victoria is a Senior Associate in the Family team.
Victoria advises on the finances of relationship formation and dissolution ­- divorce, civil or unmarried partnerships and co-habitation, and on disputes related to children's wellbeing covering contact and living arrangements as well as finances.  She specialises in investigating the extent of marital assets, pursuing and securing undisclosed assets, often urgently, and negotiating fair division on a voluntary, non-confrontational basis outside the court.  Additionally, Victoria negotiates and drafts pre-nuptial and post-nuptial agreements, and financial agreements between unmarried couples prior to co-habitation.
Victoria's clients include high worth individuals, landowners, company directors, business and property portfolio owners, professionals and their spouses.
Recent examples of how Victoria has helped clients include:
• securing 100 per cent of UK marital assets for a wife by serving proceedings on an obstructive, internationally based husband which enabled progress for the wife in the UK;
• ensuring a father could share his children's care after the mother attempted to terminate all contact by demonstrating allegations of a mental disorder were false;
• securing a departure from equality for a husband in a multi million pound matrimonial pot by demonstrating his contribution to the marital assets was intellectual property on which his company's success was founded; and
• successfully preventing a parent's secret relocation of their children with an urgently granted prohibited steps order, re-establishing the status quo and contact arrangements.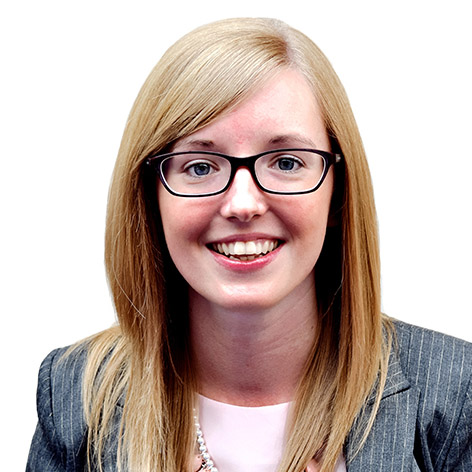 Associate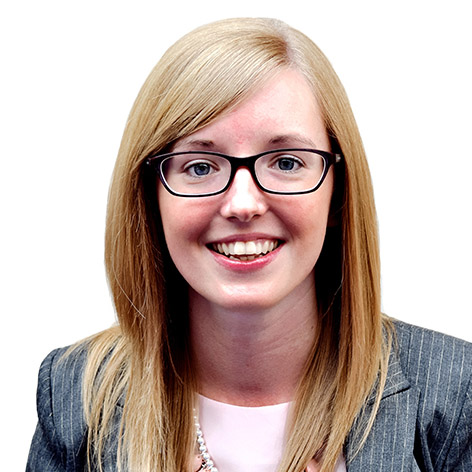 Julia Lee
Associate
Julia is an Associate in the Family team.
Julia advises couples on separation, divorce or dissolution of their civil partnership and she helps them to agree the sharing of finances, property, pensions and other assets, such as a family trust.  Where there is a business or farm, she deals with valuation issues and liquidity to assess how the asset can be dealt with in the division.  She also advises couples who need help to agree arrangements for their children, such as where they should live and parental responsibility.
Julia also prepares pre-nuptial and post-nuptial agreements for couples who have wealth to protect from outside the marriage, such as in a second marriage or where parents wish to protect their inheritance, she creates cohabitation agreements for couples who wish to live together without marrying.
Julia acts for business owners, professionals, farmers and landowners, high-net-worth-individuals and their spouses, usually with assets between £1 million and £25 million.
Recent examples of how Julia has helped clients include:
• proving that a client had contributed to her ex-partner's property investments and farming land during their 20-year relationship and so was entitled to a beneficial interest in the property value;
• preparing a prenuptial agreement for the daughter of an entrepreneur who wished to gift a shareholding and a lump sum to his daughter; and
• assisting a parent who had moved back to the UK with her children in relation to an alleged child abduction where their father remained overseas.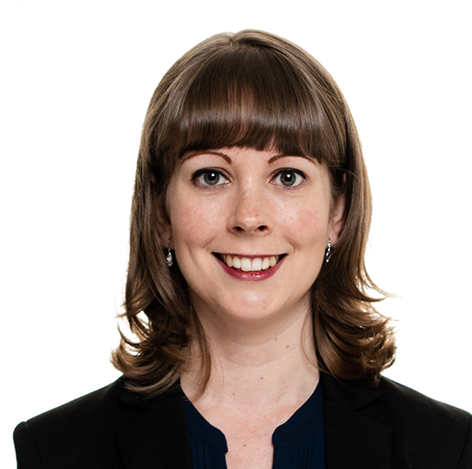 Solicitor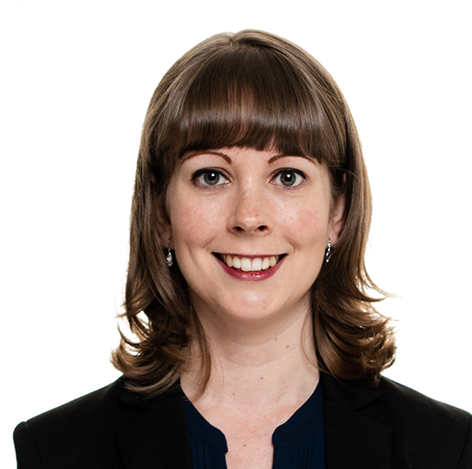 Colette Bane
Solicitor
Colette is a Solicitor in the Family team.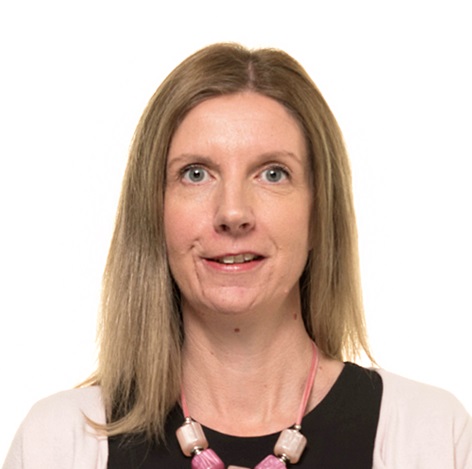 Solicitor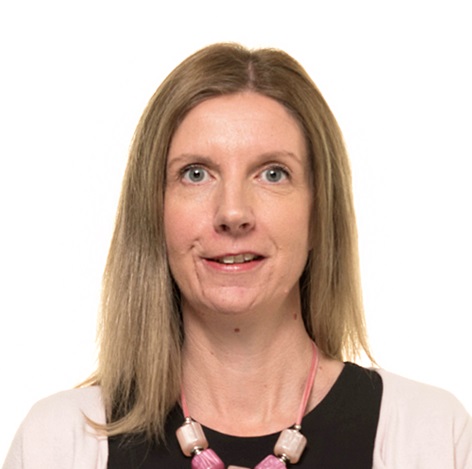 Dawn Salter
Solicitor
Dawn is a Solicitor in the Family team.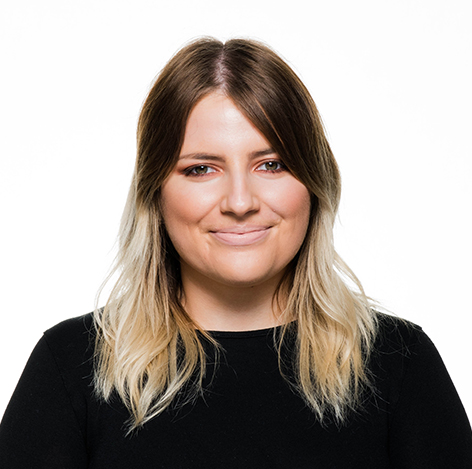 Solicitor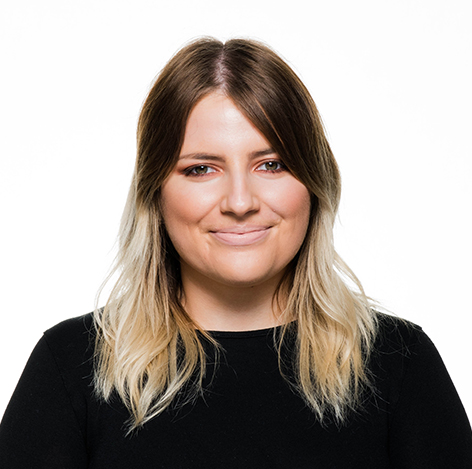 Charlotte Steele
Solicitor
Charlotte is a Solicitor in the Family team.