Our people
820 professionals at Knights service 10,000 clients across the full spectrum of legal & professional services.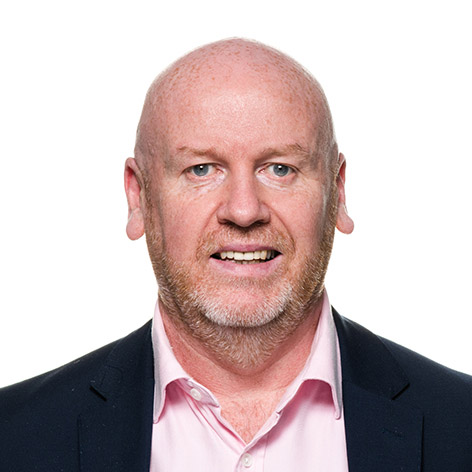 Partner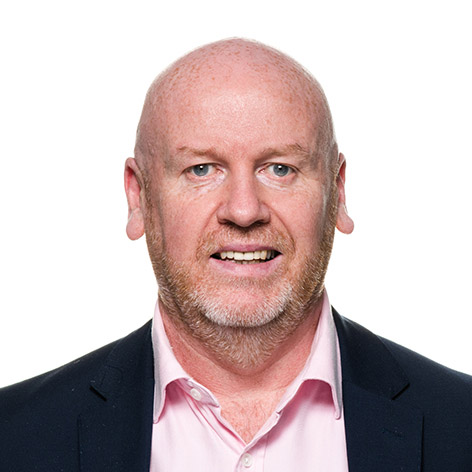 Tom Cleary
Partner
Tom is a Partner in the Regulatory team.
A former prosecutor and inspector for the Health and Safety Executive, Tom now turns this experience to the advantage of our clients when they need support with regulatory or disciplinary matters.  As well as health and safety matters, Tom advises clients on environmental, food safety, and fire safety compliance as well as handling investigations and prosecutions.  This includes support in the event of serious incidents, such as fire or pollution, and in the event of major accidents and fatalities where Tom represents clients at inquests.
Tom also advises companies and their directors facing investigations from their local authority or trading standards office and deals with professional disciplinary matters ranging from solicitor tribunals and director disqualification to business crime.
Tom's clients are based all over the country, in industries as diverse as care homes and catering, through to farming and manufacturing.
Recent examples of how Tom has helped clients include:
causing the Environment Agency to drop all charges by showing that a client did not require an environmental permit;
persuading the Environment Agency not to instigate legal proceedings against his client following a pollution incident caused by a fire on their premises;
securing the future of a small catering business when the local environmental health officer threatened prosecution; and
supporting the directors of a company throughout the investigation by the police and HSE following a fatal accident onsite.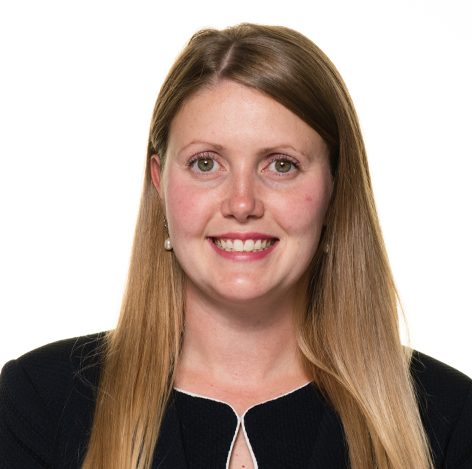 Associate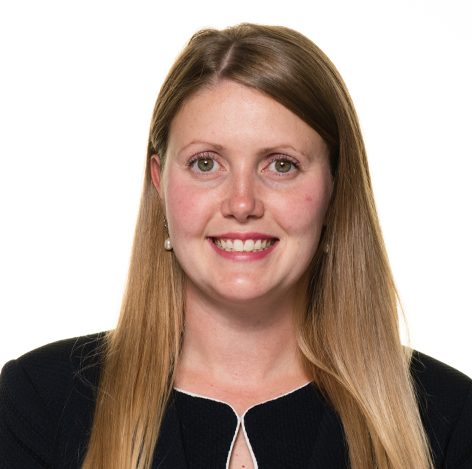 Michelle Fox
Associate
Michelle is an Associate in the Regulatory team.
Michelle advises on statutory investigations and prosecutions in regards to alleged breaches of environmental regulations, health and safety, food hygiene, trading standards, fire safety, nuisance and data protection offences.  She also supports clients at inquests.
Michelle acts for companies, directors and individuals, whether privately funded or under the auspices of their insurance cover, advising on their best defence at each stage: pre-charge, post-charge and through court proceedings if necessary.  Her creative approach and her willingness to challenge the legitimacy of the legal basis of each regulatory complaint means that she prevents most cases from reaching court.
Michelle provides guidance on broader risk management issues and often provides training on health and safety and environmental issues.  In the aftermath of any serious incident, she also carries out an independent company investigation – having one prepared by a solicitor benefits from professional privilege which can be useful when planning a company's defence.
Recent examples of how Michelle has helped clients include:
getting the HSE to drop their investigation of a senior manager, who had been highlighted by an employee during an inquest into the death of an agency worker on site at a logistics company;
showing that a care home had relied wrongly upon a 'practice report', prepared as a favour by a would-be fire safety consultant, instead of commissioning a formal professional report and thereby absolving our client of responsibility;
successfully defending several companies which had been charged with illegally dumping waste on a piece of land, by showing that there was no legal basis for the charges alleged by the local authority;
seeing off a food safety investigation into a supermarket landlord, when the catering concession was accused of a breach of food safety legislation, by showing that the supermarket was not a food producer.