Our people
820 professionals at Knights service 10,000 clients across the full spectrum of legal & professional services.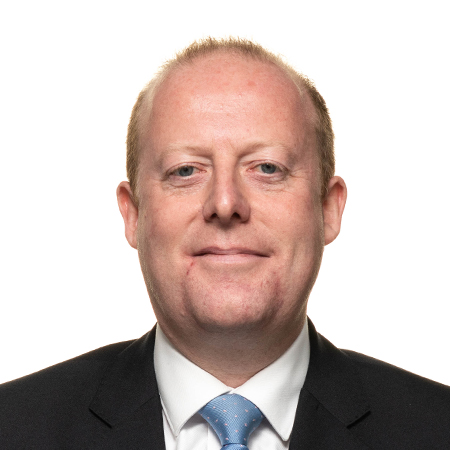 Associate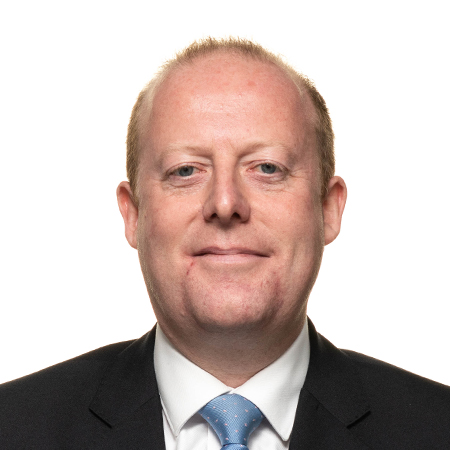 John Aitken
Associate
John is an Associate in the Highways Claims team.
John advises claimants on the recovery of losses arising from damage to property, ranging from harm to an individual homes through to complex multi-party loss and damage to the assets and infrastructure on public highways. He handles commercial litigation claims and subrogated recovery or property damage recovery claims covering breach of contract, product liability and claims arising from losses caused by vehicle impact, fire, escape of water or oil, flooding, and other perils.
John is both a qualified solicitor and is qualified with the Chartered Insurance Institute.  Having spent several years in-house with a leading insurer, John takes a technical lead on high value and complex property damage cases, planning the best strategy to deal with the Third Party insurer or appointed loss adjusters who have delegated authority.  John embraces the importance of the use of forensic reports to determine cause and understands the common causes of property damage, advising on whether to pursue a case in negligence, breach of contract or otherwise, identifying the best possible strategy to advance a claim to achieve an excellent commercial result within a sensible time frame.
Clients include a government agency with significant public real estate, construction companies, joint venture partnerships in relation to highway infrastructure projects, insurers and brokers.
Recent examples of how John has helped clients include:
recovering £45,000 from a county council whose negligent failure to clear a school storm drain caused a blockage, leading to an overflow and damage to our client's commercial property;
recovering £90,000 on behalf of a university following escape of water after a plumbing contractor had used a plastic coupling connection to attach an older section of pipework to a new steel pipe, eventually causing the pipes to separate;
recovering £200,000 on behalf of the landlord of a carpet factory after a fire was caused by a contractor who failed to remove flammable paint residue from a redundant paint-booth prior to dismantling the booth with an angle grinder and welding equipment;
recovering £80,000 from the operators of a restaurant occupying adjacent premises to that of the client, after fire damage to both properties caused by the ignition of residual fats within cooker extractor filters and a flue stack which required deep cleaning;
recovering £25,000 from the owner of an electric pallet truck which dropped off a trailer, impacting with expensive medical equipment, as a result of operator error; and
recovering £170,000 from insurers of a heating system contractor who negligently installed an outdoor oil heating system with a faulty valve from which thousands of litres of oil spilled, contaminating the client's land which included a well and swimming pool.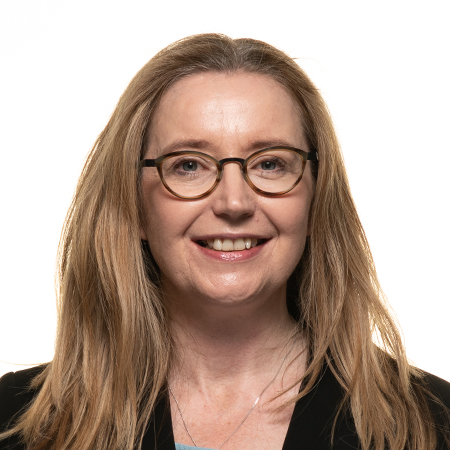 Associate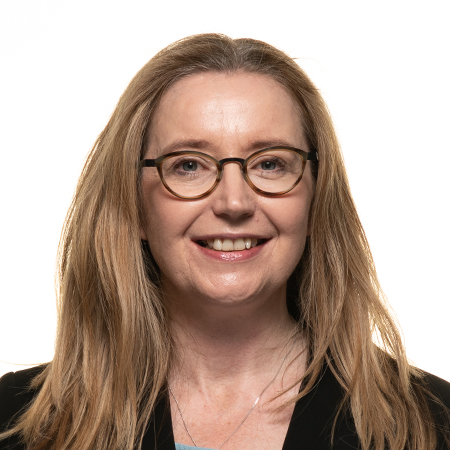 Harriet Miles
Associate
Harriet is an Associate in the Highway Claims team.
Harriet acts for the owners of public highways and their insurers to recover the losses caused by road traffic accidents.  This involves settling claims to cover the costs of repairing the road surface, street furniture and safety barriers, through to the substantial costs incurred when the emergency services are involved. Highway contractors are obliged to repair the highways swiftly and it is necessary to recoup these costs from the motorists' insurers.
Harriet gathers evidence, pursues the claim and negotiates the quantum on behalf of clients, via an innovative no win no fee arrangement.  As a team supervisor, she is always looking at opportunities for continuous improvement through finding efficiencies and quality control.
Her clients include leading large corporates with substantial property portfolios, the Crown estate, highways authorities and construction and maintenance contractors.
Recent examples of how Harriet has helped her clients include:
helping to consolidate numerous outstanding highways claims against a motor insurer in a strategic push to obtain settlement;
reviewing and improving the claims audit and peer review system for a major insurance company to ensure compliance with service level agreements; and
substantially increasing the amount of compensation paid to a motorcyclist who suffered vascular injury in a road traffic accident.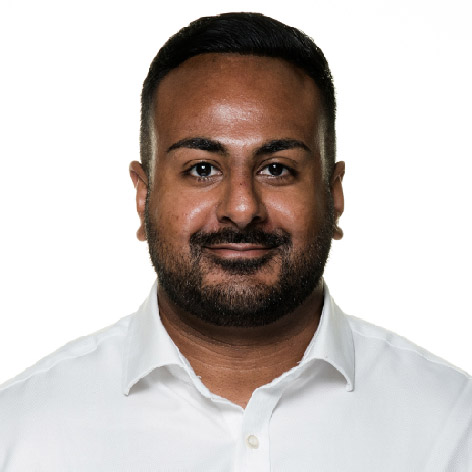 Associate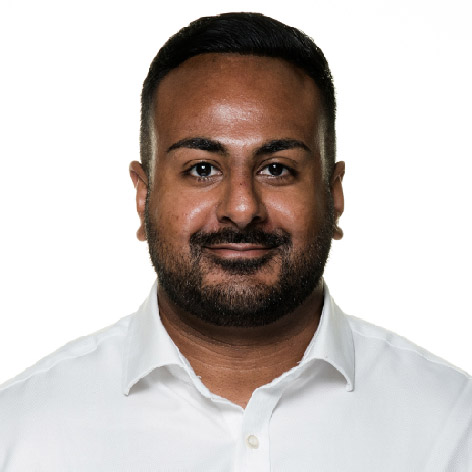 Sunil Singh
Associate
Sunil is an Associate in the Highway Claims team.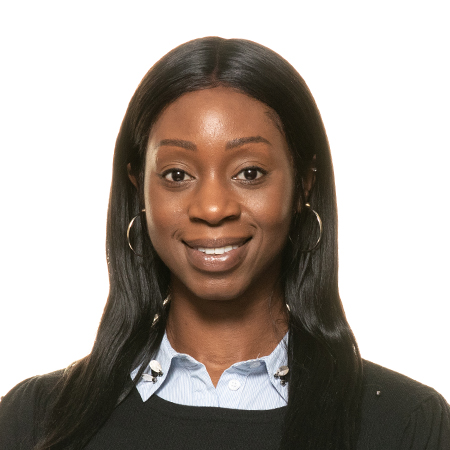 Operations Manager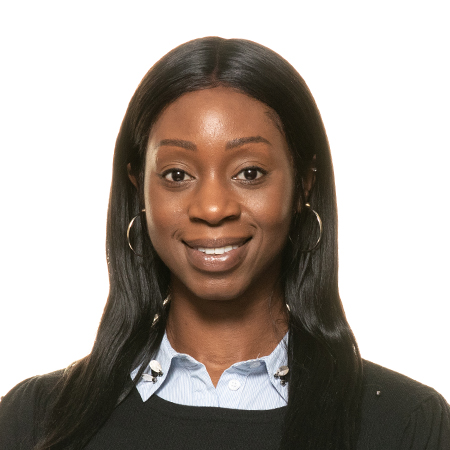 Tamika Fuller
Operations Manager
Tamika is the Operations Manager in the Highway Claims team.