Our people
820 professionals at Knights service 10,000 clients across the full spectrum of legal & professional services.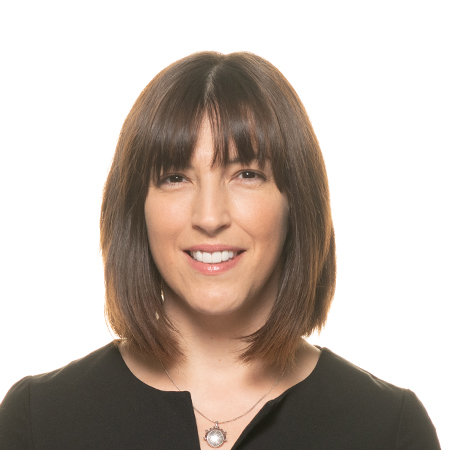 Senior Associate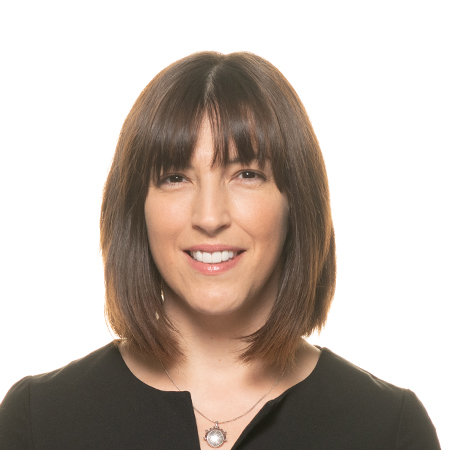 Carly Hayle
Senior Associate
Carly is a Senior Associate in the Immigration team.
Carly advises both corporate and private clients on the Immigration Rules, applications under the Points Based System and applications based on family relationships. Carly has assisted many clients with obtaining a Sponsor Licence, complex PBS matters and provides ongoing support for clients in relation to compliance and their duties as a sponsor. Her expertise for businesses include providing strategic advice to multinational businesses across a variety of sectors and advising on retaining staff following Brexit.
Following Brexit, Carly handles British Citizenship applications for foreign workers and their families who have been based in the UK for a sufficiently long period of time.  She also facilitates in-house training for companies who wish to better understand their immigration obligations and the rules around sponsorship licences and following Brexit advises EEA nationals and family members on registration under the EU Settlement scheme as well as advising businesses on Brexit planning to ensure they retain key talent.
Recent examples of how Carly has helped clients include:
advising a large Real Estate Investment client on establishing a presence in the UK and subsequently acquiring the UK assets of a global property fund involving the transfer of sponsored Tier 2 migrants
providing advice to a large steel manufacturer on the immigration requirements following the sale of part of their business including Sponsor Licence compliance
advising on outbound visits to India and USA for a headquartered business for senior staff.