Our people
820 professionals at Knights service 10,000 clients across the full spectrum of legal & professional services.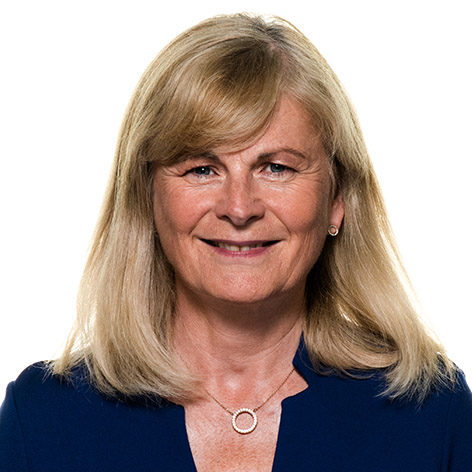 Partner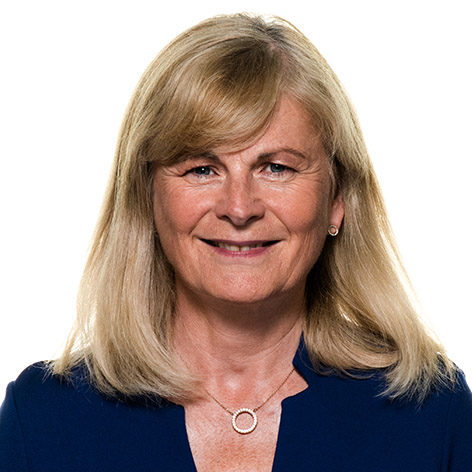 Karen Harrison
Partner
Karen is a Partner in the Commercial team.
Drawing on in-house experience with an international venture capitalist and a University IP team, Karen acts for IT vendors and purchasers in education, retail and e-commerce sectors.
Karen advises clients on all aspects of their commercial contracting arrangements and projects including supply, distribution, agency, licensing, manufacturing, R & D, collaboration, franchising, outsourcing, joint venture and bespoke contracts of all types.  She acts for vendors and purchasers of IT products and services including systems acquisition, outsourcing, ASP, software as a service (SaaS), cloud service provision, software development, licensing and support, VAR, e-commerce and web hosting agreements.
Karen drafts and negotiates IP-related contracts relating to materials transfer, clinical trials, licensing and marketing agreements.  She has extensive experience of advising clients on data protection compliance and data breaches.
Recent examples of how Karen has helped clients include:
acquiring a critical enterprise resource planning system for a global aerospace company from a supplier in the US;
achieving successful business outcomes for a retail space design consultancy; and
ensuring a motor retailer did not pay fines, compensation or costs of fraud-checking, following a data breach resulting from the theft of a contractor's laptop.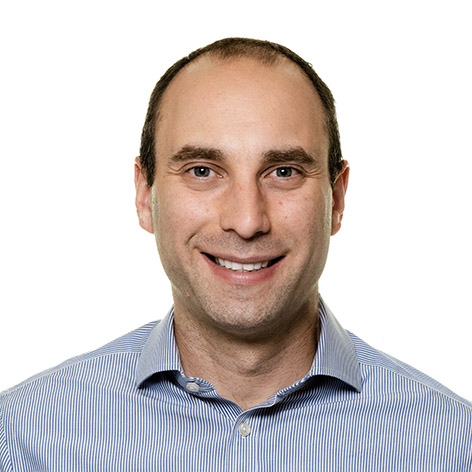 Partner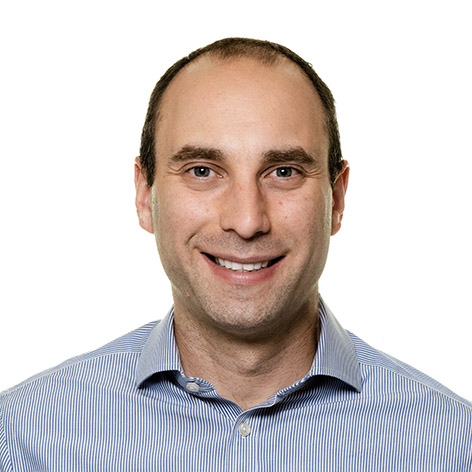 Simon Weinberg
Partner
Simon is a Partner in the Commercial team.
Simon provides advice on commercial contracts, the exploitation and licensing of intellectual property rights, data protection requirements and legal issues around new technologies.
Simon's primary focus is on supporting start-up businesses who require help in developing contracts with suppliers and customers, seeking out routes to market using conventional and online platforms, maximising the return on lucrative IP protected processes, procedures, designs and imagery and ensuring compliance with legal and regulatory requirements.
Simon also works closely with high-growth businesses who need commercial input to support their expansion plans, whether through the root and branch review of contractual arrangements to ensure they remain fit for purpose, the negotiation of new domestic or international contractual agreements, the grant of franchise rights or the appointment of agents and distributors.
Simon works for clients in a broad range of sectors from retail and healthcare to engineering and digital technologies. His clients include Eagle Eye, iVendi, Mobysoft, Godel Technologies and Recipharm.
Simon is particularly experienced in supporting tech companies focused on developing software and cloud-based products such as Platform as a Service (PaaS) and Software as Service (SaaS) programmes.
Recent examples of how Simon has helped clients include:
concluding deals on behalf of vehicle finance platform iVendi to provide users with direct access to motor finance deals offered by major lenders;
negotiating deals for digital loyalty platform Eagle Eye to work with various high street retailers; and
guiding social housing software specialists Mobysoft on day-to-day legal requirements, including revamping contractual documentation and advising on the changes needed to their policies, procedures, privacy notices and contractual documentation to ensure compliance with UK and EU data protection laws.