Our people
700 professionals at Knights service 10,000 clients across the full spectrum of legal & professional services.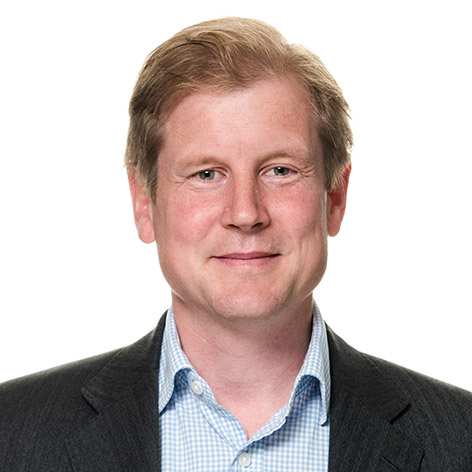 Partner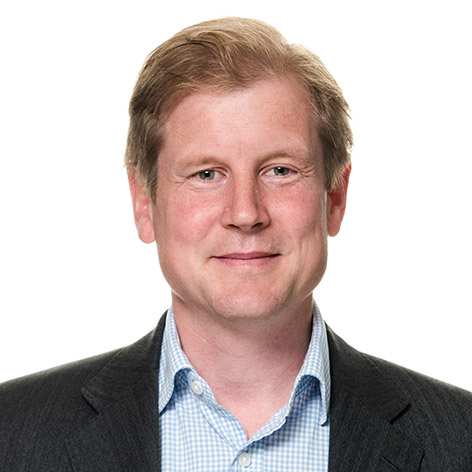 William Bankes
Partner
William is a Partner in the Corporate team.
William has spent nearly twenty years advising businesses and their investors on corporate transactions, mergers and acquisitions, shareholder and investment agreements, and commercial matters including corporate governance.  He specialises in owner-managed sales and purchases, company reorganisations and investment and joint venture arrangements.
William acts for owner-managers, SMEs, entrepreneurs and private equity investors, in sectors as diverse as renewable energy, hotel and leisure and independent financial advisors.
Recent examples of how William has helped clients include:
• acting for the seller of a company to a US buyer and structuring the consideration in the most tax efficient way for the seller;
• acting for the administrators of Wedgwood Museum in the sale of its assets to the V & A Museum following the collapse of Wedgwood; and
• helping a major hotel chain re-organise its portfolio of hotels to make the group structure more tax efficient.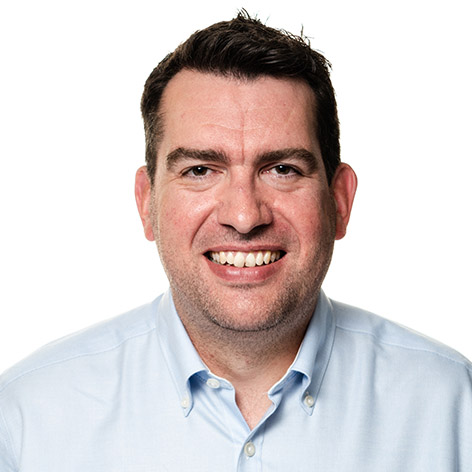 Partner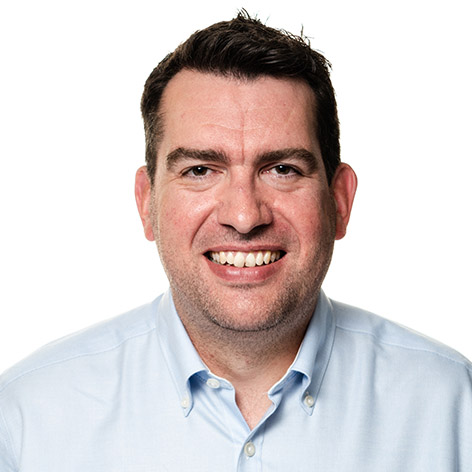 Chris Faulkner
Partner
Chris is a Partner in the Corporate team.
Chris works with a broad mix of owner-managers, SMEs, and individuals with significant personal wealth - particularly in the sports and manufacturing sectors.  He also acts for banks, borrowers and private equity investors.
Chris has spent the past 10 years helping businesses grow and prosper, advising on corporate finance and business strategy including mergers and acquisitions, joint ventures, company or group restructuring, business disposals, investment opportunities, succession planning and exit strategies.  He also advises on banking and finance, private equity investments, shareholders' agreements, directors' duties, corporate governance and partnership matters.
Recent examples of how Chris has helped clients include:
• concluding a corporate finance deal in a very short-period of time by dissuading those involved from adopting unreasonable positions that might have thwarted the deal;
• helping a business in financial crisis raise funds to continue to trade; and
• helping successive owners of a family business maximise the value and tax efficiency of their enterprise with tailored investment, restructuring and succession planning advice.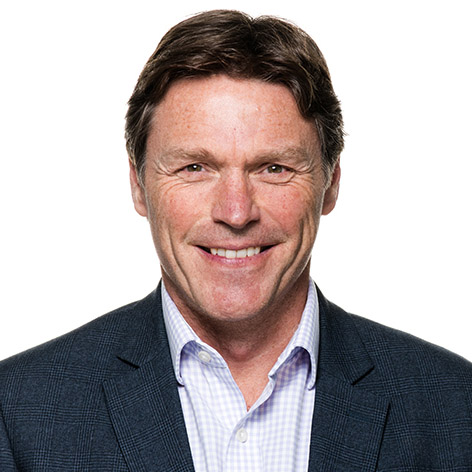 Partner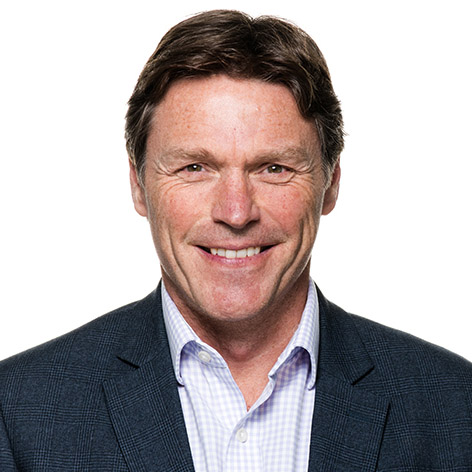 Graham Hall
Partner
Graham is a Partner in the Banking and Finance team.
Graham has over 18 years experience advising banks and borrowers throughout the UK and internationally on all aspects of banking and finance.
Graham's clients include the leading banks, financial institutions, blue chip companies, PLCs and SMEs.
Graham advises on debt finance and restructuring work, invoice and asset finance, secured and unsecured bilateral and syndicated lending (including Loan Market Association based transactions) and complex inter-creditor issues.  He also advises on acquisition finance, invoice discounting and factoring, property and development finance and leveraged and investment grade corporate lending.
Recent examples of how Graham has helped clients include:
• facilitating a finance deal for a premiership football club which had been given a deadline by investors to refinance their facilities or risk insolvency;
• negotiating a seven figure finance deal for the purpose of the development of the prime business area of Manchester city centre;
• acting for a European car manufacturer in their back to back invoice discounting facilities;
• acting for and negotiating the facilities on behalf of numerous premiership football clubs; and
• negotiating the refinance of facilities offered by a syndicate of banks to a national retailer within a strict timescale and within budget.