Our people
700 professionals at Knights service 10,000 clients across the full spectrum of legal & professional services.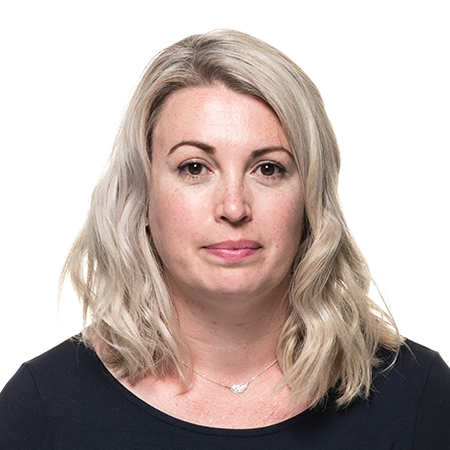 Partner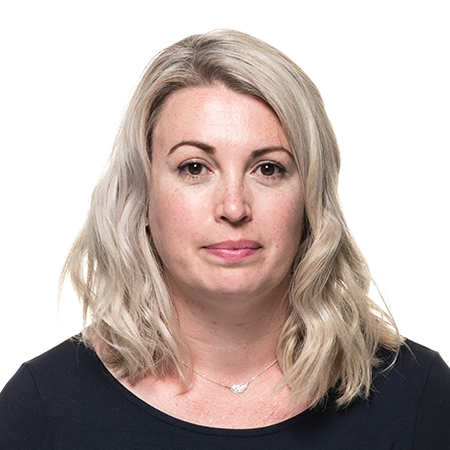 Jen Couchman
Partner
Jen is a Partner in the Landed Estates team.
Advising on a wide range of complex tax and trust matters, Jen helps families to agree arrangements for succession planning, inheritance tax mitigation, wealth protection, wills and guardianship, life interest and discretionary trusts, settled land act settlements, overseas assets, powers of attorney and probate.
For over 12 years, Jen has worked with landed estates, agricultural families, business owners and individuals with significant personal wealth.
Recent examples of how Jen has helped clients include:
• advising the executors on the administration of a complex and high value estate, with assets in different countries and multiple beneficiaries;
• structuring the ownership of assets to maximize the availability of business property relief in regard to inheritance tax planning for a family with an owner-managed - business to ensure the safe transfer of assets from one generation to the next; and
• structuring the ownership of a client's assets to achieve the most advantageous position in relation to entrepreneurs' relief and incorporation relief.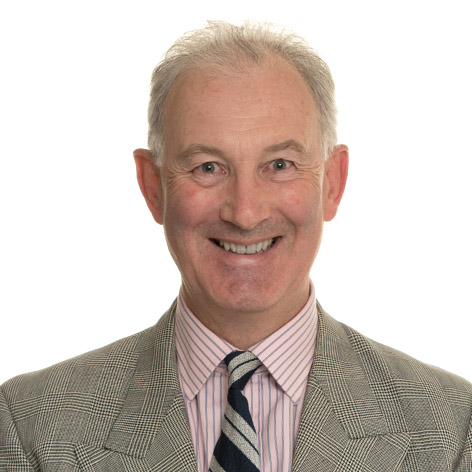 Partner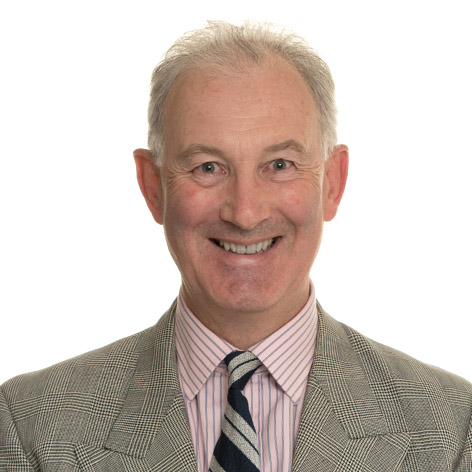 Richard Pinney
Partner
Richard is a Partner in the Agriculture and Landed Estates teams.
Richard advises rural businesses and landowners on property matters concerning partnership agreements, inheritance tax and succession planning, as well as helping farmers with the rules and regulations concerning entitlements and issues with the Rural Payments Agency, Natural England and the Environment Agency.
Brought up on his family's farm and being qualified in both agriculture and law, Richard has close links with rural landowners and professionals throughout England. His clients range from start-ups and small farmers to equestrian estates and commercial farms owned by national brands or international investors. Richard is also acts as a trustee for several estates.
He likes to go and see his clients and the property with which he is instructed. Most of his transactional work involves the sale or purchase of farms, woodlands, country houses or development land but he also deals with tenancy agreements, grazing licenses, registration of boundaries, easements, rights of access and other third-party rights and health and safety regulations for public events and countryside sports.
Recent examples of how Richard has helped include:
expeditious purchase of a mixed farm in the Midlands and subsequent letting of it with contracting agreements to a farming company;
surrenders and regrants of AHA and ATA tenancies for potential development land with associated rights to uplifts and overages;
selling a farm in Herefordshire on behalf of lawyers acting for a Russian Bank when the exiled owner was declared bankrupt;
acquiring specialised property and equestrian business interests on behalf of a leading race horse trainers;
establishing new and bespoke arrangements for 'horsiculture' businesses including DIY liveries, cross country courses and joint venture schemes for polo and eventing yards;
optimising the payments received under the DEFRA Basic Farm Payments Scheme for new and young farmers in Dorset; and
tax-efficient succession planning for a farmer who wished to safeguard the farm as it passes to the next generation.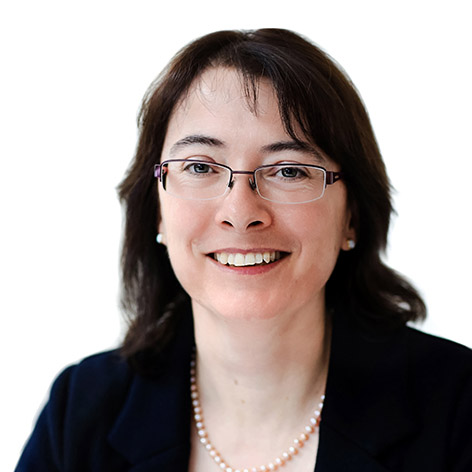 Partner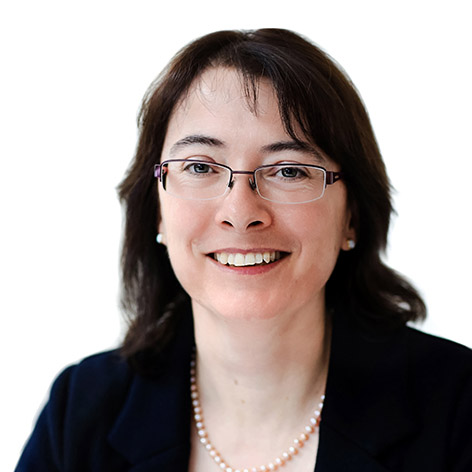 Brona Simmonds
Partner
Brona is a Partner in the Real Estate team.
Brona advises on the acquisition and sale of development sites, conditional contracts, options, promotion agreements, joint ventures, development and overage or clawback agreements, the sale and purchase of farms and agricultural land, agricultural tenancies and subsidies, heritage properties and tailored commercial and residential funding.
Brona's clients include landed estates, agricultural families, private business owners, developers, trusts, charities, local authorities and registered social landlords.
Recent examples of how Brona has helped clients include:
• identifying a risk in a complex multi-party funding agreement and improving the client's position;
• helping a client acquire units on a development site which required liaison with the local authority, a third-party developer and a grant funder within a strict timetable; and
• completing, in time for crop planting, the purchase of a large area of agricultural land which was being sold in lots by connected, but inefficient, sellers.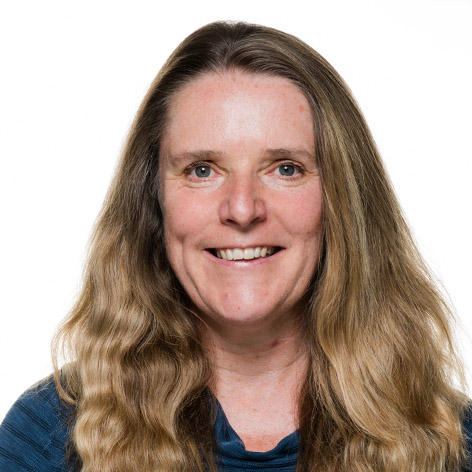 Partner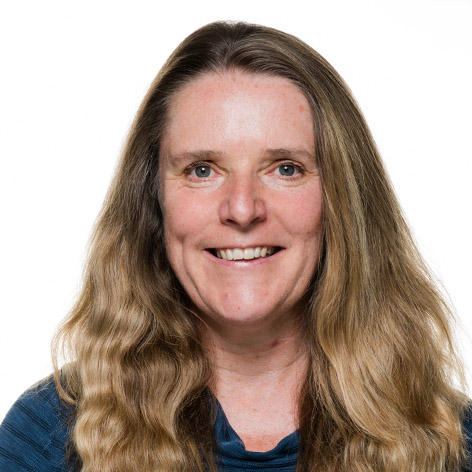 Kate Smith
Partner
Kate is a Partner in the Landed Estates, Agriculture and Wills & Estates teams.
Kate advises on succession and capital gains tax planning, inheritance tax, setting up of trusts and family charters or constitutions, settled land act settlements, heritage property issues, wills and probate.  She often works in a multi-disciplinary team of trustees and accountants.
Kate advises many landed estates with diverse rural businesses, including a number of prominent families and owners of historic properties.
Recent examples of how Kate has helped clients include:
• enabling a landed estate comprising numerous trusts with interests including farming, development and leisure to enjoy inheritance tax relief and minimise stamp duty land tax by re-structuring the business model;
• preserving the assets of a landed estate and meeting trustee objectives by extending the life of a trust for a further 125 years with the ability to accumulate income throughout that time; and
• enabling a landed estate to benefit from entrepreneur's relief and incorporation relief on development land by structuring as a trading business, rather than an investment business.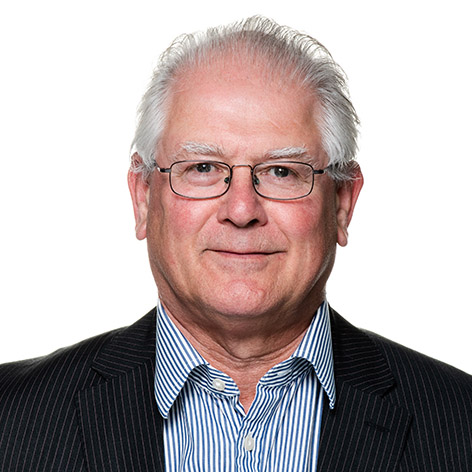 Tax Adviser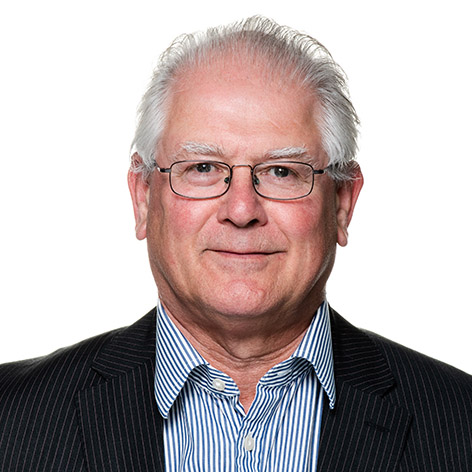 Henry Davenport
Tax Adviser
A chartered accountant and tax advisor specialising in corporate transactions.
Henry's expertise is in helping groups of companies who want to come together or break apart, partners who want to join forces or go their separate ways and individuals with significant personal wealth in business, property and asset transactions.  Henry acts for sole traders, partnerships and companies throughout the UK, across a broad experience in a range of sectors, but he has a particular understanding of IFA businesses.
Henry analyses the proposed corporate deals and advises on the structuring options from various tax perspectives (stamp duty, corporation tax, inheritance tax, etc) and the availability of business reliefs or capital allowances.  He also creates employee share schemes, including the agreement of share valuations.  When a structure has been determined, Henry liaises with HMRC to obtain any necessary clearances and to conclude the legal formalities required.
Recent examples of how Henry has helped clients include:
• separating parts of an independent financial advisory company without incurring any tax charges; and 
• creating enterprise management incentive share options in consultation with HMRC to enable key staff to buy into their company.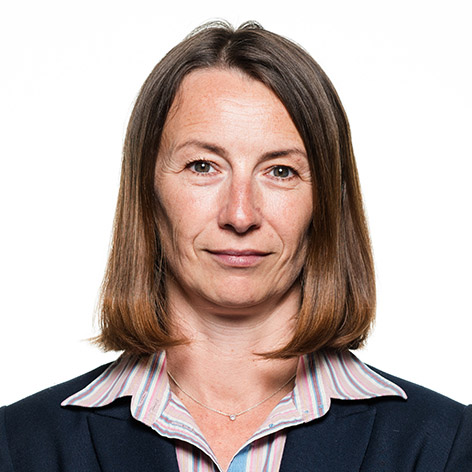 Senior Associate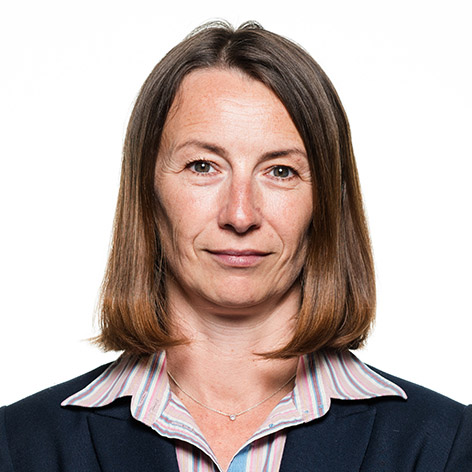 Ann Danson
Senior Associate
Ann is a Senior Associate in the Tax & Trusts and Wills & Estates teams.
Ann advises on succession planning and wealth protection for those with an interest in a landed estate.  This includes providing advice on business structures, trust arrangements, property ownership rights and tax mitigation - particularly on death, and specifically where business property or agricultural property relief may be available to reduce the amount of inheritance tax payable.  She also advises on wills, probate and general estate administration where there may be a need to tailor or vary arrangements to ensure business continuity and maximum tax efficiency.
Ann acts for private individuals and their families, many of her clients have commercial as well as residential property interests or are farming families with complex partnership or corporate arrangements to consider.
Recent examples of how Ann has helped clients include:
• advising the owners of a large estate on the reorganisation of their property ownership arrangements to enable them to regain possession of tenanted land needed to develop their tourism-based business;
• spotting a mistake in the way a trust had been organised which, if left unaddressed, could have resulted in the trust being exposed to a significant and unnecessary tax liability;
• restructuring ownership of an estate to ensure the competing income and capital needs of three generations of the same family could be met; and
• seeking permission from the High Court to extend the lifespan of a trust, following an earlier failed attempt to do this by the client's previous professional advisor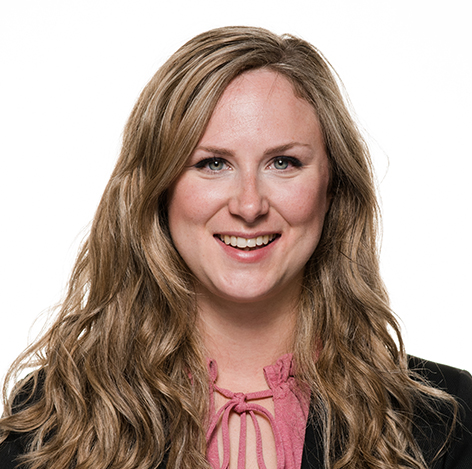 Associate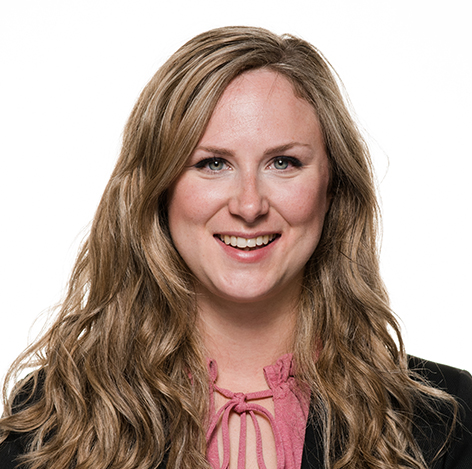 Natalie Fuller
Associate
Natalie is an Associate in the Agriculture and Landed Estates teams.
She has experience in a wide variety of both rural and commercial property matters, acting for both farming and estate clients and commercial business owners.
Natalie specialises in sales and purchases of land and property, lease negotiation and renewal, farm business tenancies, property finance and estate management.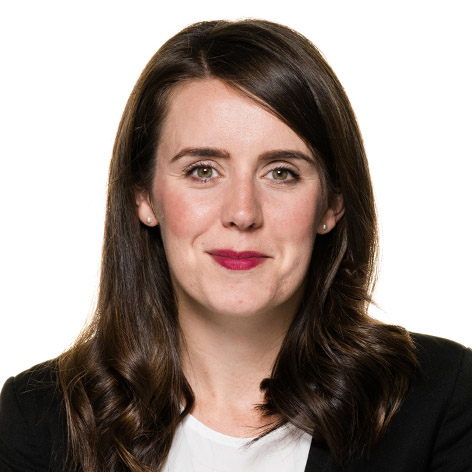 Associate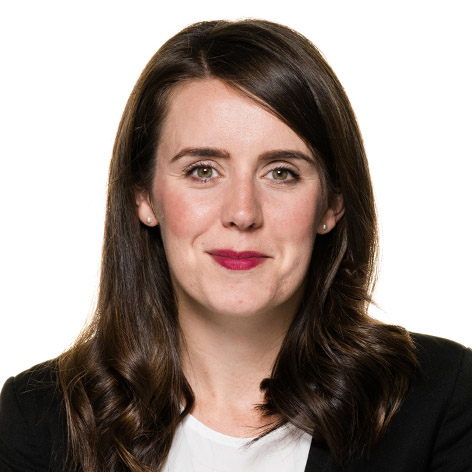 Rachel Hackney
Associate
Rachel is an Associate in the Agriculture and Landed Estates teams.
Rachel provides advice to landowners on the management, financing, development and sale and purchase of their land and property.  This includes advising on ownership arrangements to ensure favourable tax treatment, conditional contracts and option agreements where land has been earmarked for development, overage and clawback agreements to maximise the return on land sales, negotiations for the grant and surrender of agricultural tenancies, applications to register land with the Land Registry and claims of entitlement to land via adverse possession.
Rachel acts for estate owners, farming families, private businesses, trusts and charitable organisations.
Examples of how Rachel has helped clients include:
• resolving numerous issues to facilitate the transfer of multiple assets, worth £18.5 million from one estate company to another as part of a refinancing deal;
• coordinating plot sales for a landed estate with residential, commercial and sporting interests, including option agreements and overage provisions, to secure additional remuneration for the estate owner;
• dividing up a family farm to minimise each family member's potential inheritance tax liability while securing appropriate rights to ensure that it could be farmed as one unit; and
• successfully claiming ownership, by adverse possession, of a parcel of land on behalf of a farmer who had occupied it for over 20 years without challenge but who was not registered as the legal owner.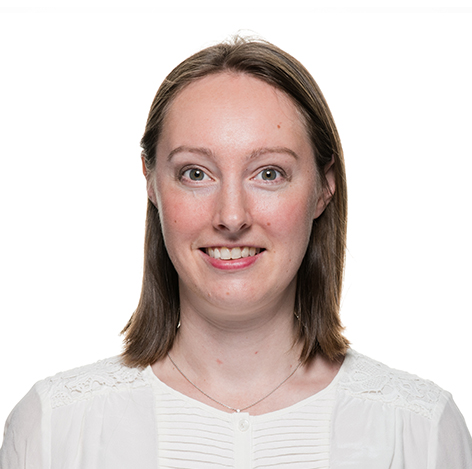 Associate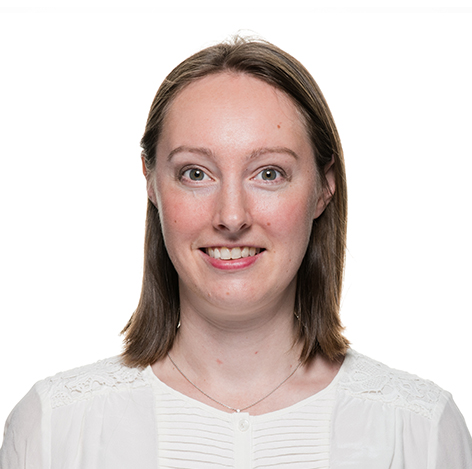 Emily O'Donnell
Associate
Emily is an Associate in the Landed Estates team.
Emily provides advice to owners of landed estates and heritage properties throughout the UK on the most tax-efficient way to structure their affairs with the goal of achieving a smooth succession.  This includes advising on all aspects of trust law and capital taxes planning, including structuring ownership to secure agricultural and business property reliefs.  She also has a particular interest and expertise in advising on conditional exemption available for national heritage assets.
Recent examples of how Emily has helped clients include:
• advising on trust and tax issues arising on the reorganisation of various family trusts and company structures on behalf of a historic estate to ensure business property relief could be obtained and overall inheritance tax liability reduced;
• advising an estate on succession issues following the discovery that some trusts were partly invalid because they breached the rule on perpetuities which requires trust - assets to pass to identified beneficiaries within a set time;
• enabling a landowner to successfully manage family dynamics in relation to the succession of the estate businesses through a family charter.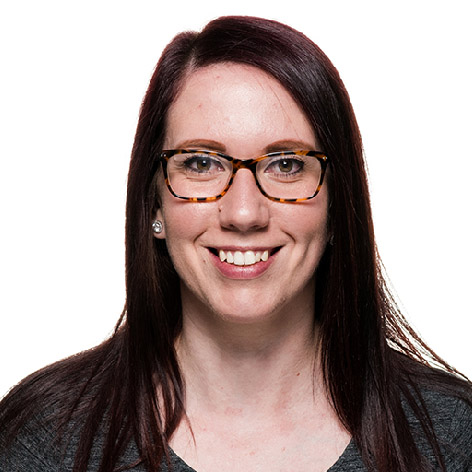 Solicitor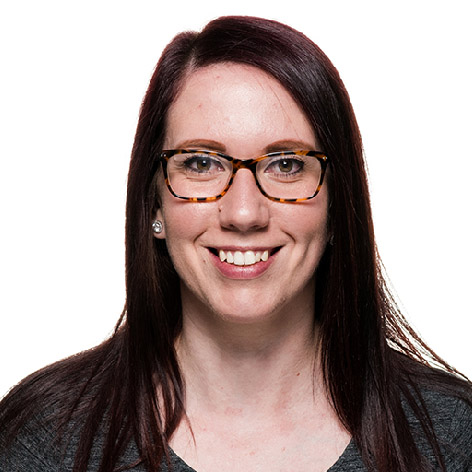 Jayne Beardmore
Solicitor
Jayne is a Solicitor in the Agriculture and Landed Estates teams.