Our people
600 professionals at Knights service 10,000 clients across the full spectrum of legal & professional services.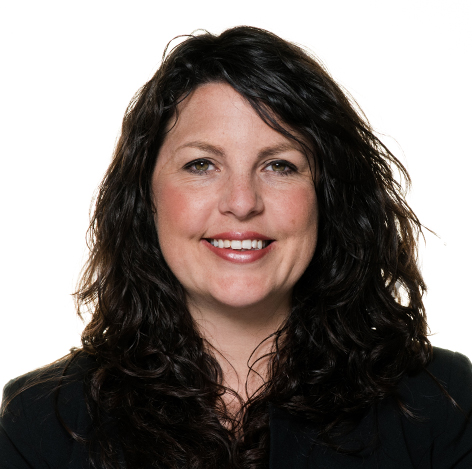 Partner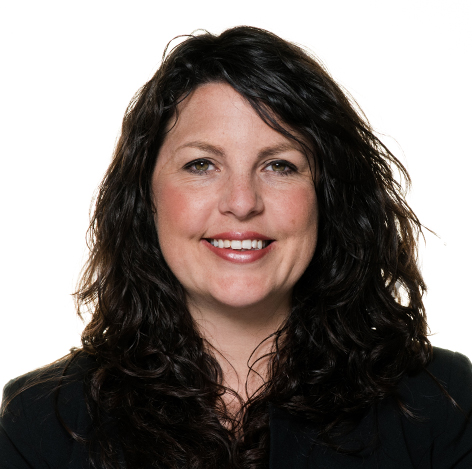 Lisa Bridgwood
Partner
Lisa is a partner in the corporate team.
Lisa specialises in corporate and commercial advice provided to clients spanning owner managed, small, medium-sized and multinational businesses.
Lisa has worked on and led corporate restructures, mergers and acquisitions, management buyouts and buy-ins, share option schemes.  From a commercial perspective Lisa has advised a number of household names on transactions from the implementation of e-commerce and multichannel initiatives, right through the spectrum of commercial contracts to the negotiation of agency and outsourcing agreements.
She has particular focus on the retail industry having advised numerous high street brands on a variety of transactions from the implementation of e-commerce and multichannel initiatives, right through the spectrum to the negotiation of franchising and agency agreements.
Lisa specialises in corporate law, commercial law and retail.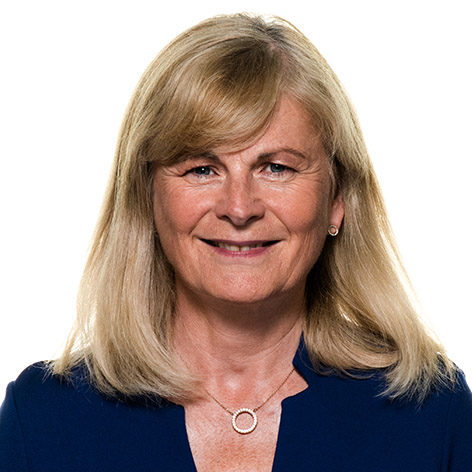 Partner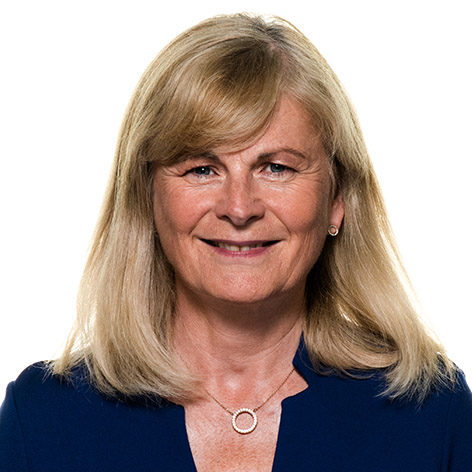 Karen Harrison
Partner
A commercial lawyer specialising in intellectual property, IT, franchising and data protection.
Drawing on in-house experience with an international venture capitalist and a University IP team, Karen acts for IT vendors and purchasers in education, retail and e-commerce sectors.
Karen advises clients on all aspects of their commercial contracting arrangements and projects including supply, distribution, agency, licensing, manufacturing, R & D, collaboration, franchising, outsourcing, joint venture and bespoke contracts of all types.  She acts for vendors and purchasers of IT products and services including systems acquisition, outsourcing, ASP, software as a service (SaaS), cloud service provision, software development, licensing and support, VAR, e-commerce and web hosting agreements.
Karen drafts and negotiates IP-related contracts relating to materials transfer, clinical trials, licensing and marketing agreements.  She has extensive experience of advising clients on data protection compliance and data breaches.
Recent examples of how Karen has helped clients include:
• acquiring a critical enterprise resource planning system for a global aerospace company from a supplier in the US;
• achieving successful business outcomes for a retail space design consultancy; and
• ensuring a motor retailer did not pay fines, compensation or costs of fraud-checking, following a data breach resulting from the theft of a contractor's laptop.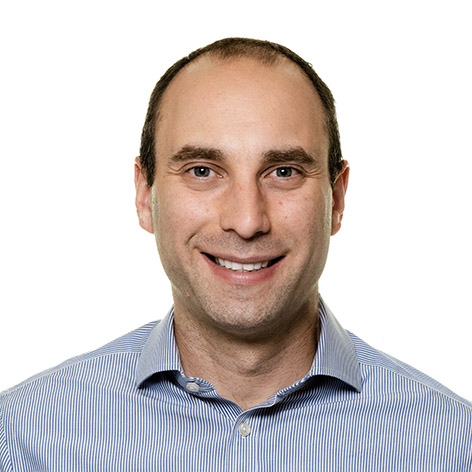 Partner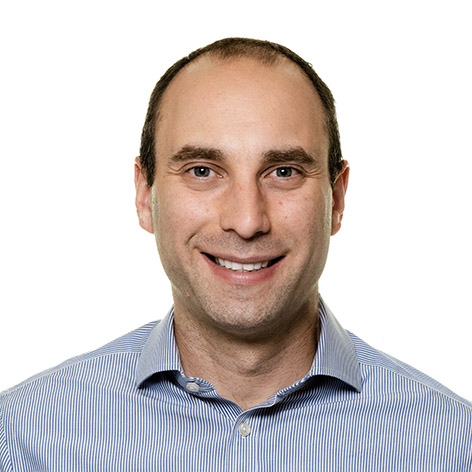 Simon Weinberg
Partner
Specialising in commercial and intellectual property law, with a particular focus on IT and e-commerce, Simon's clients come from across the commercial spectrum, including retail, healthcare, digital marketing, technology and engineering.
Many of his clients are start-up, early stage and high growth businesses, with whom he works closely to reduce risk and allow business owners to concentrate on developing their products, services and scale.
Simon advises his clients on a variety of commercial issues, including hardware, software, outsourcing, data protection, franchising, distribution, agency, marketing, business planning and business trading (whether B2B or B2C) and intellectual property exploitation and licensing.