Our people
700 professionals at Knights service 10,000 clients across the full spectrum of legal & professional services.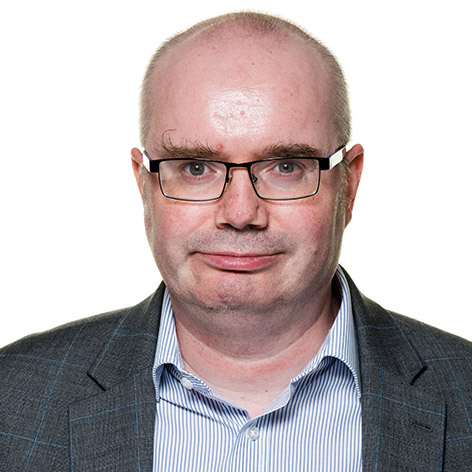 Associate and Notary Public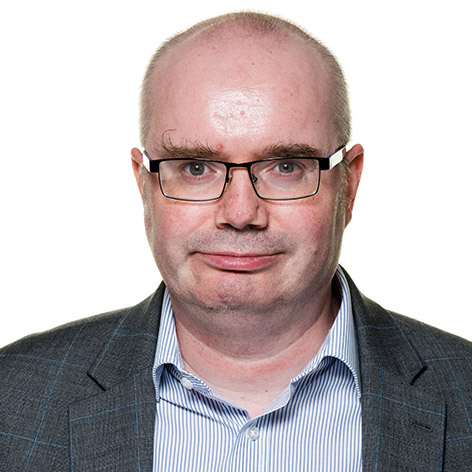 Robin Stephenson
Associate and Notary Public
A notary public dealing with legal formalities of transactions outside the UK.
Robin ensures that individuals wishing to work or live abroad and companies that wish to trade in jurisdictions outside the UK have the necessary documents officially verified to comply with the relevant authorities' requirements.
Documents range from power of attorney to authorise an agent abroad to sell or purchase property, certification of professional qualifications, evidence of the official existence of a company and memorandum of articles of association.  As a solicitor, he also advises on wills and inheritance tax planning.
Recent examples of how Robin has helped clients include:
• assisting a client to purchase a property in Spain by notarising a power of attorney granting authority to complete the transaction on their behalf;
• facilitating an engineering business's compliance with US trade requirements by authorising a certificate of good standing and verifying the company's existence; and
• enabling a UK citizen to marry abroad by certifying their ID and other legal documentation to confirm that they were legally able to marry.