Knights, one of the UK's fastest-growing legal and professional services businesses, today announces its fourth acquisition since listing with the exchange of contracts to acquire BrookStreet Des Roches LLP, one of the leading independent law firms in Oxfordshire.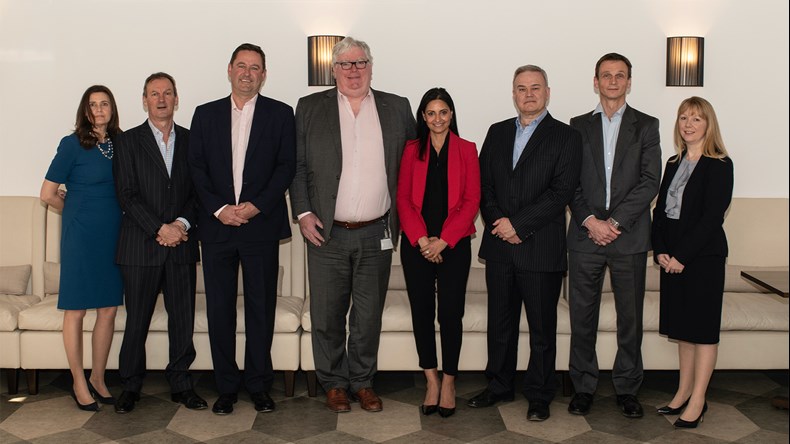 Acquisition rationale and background
The acquisition will be a transformational addition to the Knights Oxford office, in line with the Group's strategy to accelerate organic growth through carefully targeted acquisitions which enhance the core business strengths and are considered a strong cultural fit. Knights has a proven method of selecting, executing and integrating acquisitions of quality businesses which complement its strategy of building a nationwide, full service legal and professional services business focused on attractive markets outside of London.
Founded in 1994, BrookStreet Des Roches has grown to become one of the leading commercial law firms in the region with a particularly strong reputation nationally for its real estate practice, which works with high-quality blue chip clients. Its 45 fee earners will be integrated into Knights' existing Oxford office, taking the total fee earners in Oxford to over 140. The total number of fee earners across Knights' eight offices will be in excess of 530.
Commenting on the acquisition, David Beech, CEO of Knights, said:
"We are delighted to build on our strong momentum following the three acquisitions we have made since listing in June 2018, as we continue to enhance our geographical presence and expertise through the selective acquisition of high calibre firms.
"With the acquisition of BrookStreet Des Roches, we add to that momentum by welcoming one of the most highly regarded teams outside London, with a particular strength in real estate. Its combination with our existing team will position us as one of the leading legal and professional services firms in the region - a transformational step for Oxford."
Rosie Gibb of BrookStreet Des Roches, added:
"We are very excited to join Knights, given its strong reputation for developing leaders in the provision of high-quality legal services in key markets outside London.  We bring particular expertise in the real estate sector to the already strong team in Oxford and we look forward to being part of a larger Group with the culture, robust financial position and ambition to support our continued growth."
Download the full press statement here.